ERP Advisors Group Provided an All-Out Breakdown of Acumatica
Press Release
•
Jul 8, 2022
On Thursday, June 23, ERP Advisors Group's ERP Expert to CEOs & CFOs, Shawn Windle, provided an all-out breakdown of Acumatica.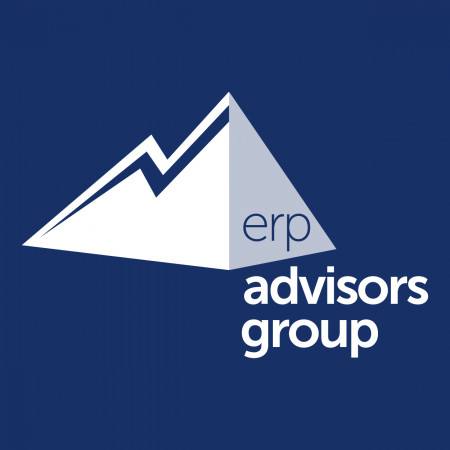 LAKEWOOD, Colo., July 8, 2022 (Newswire.com) - On Thursday, June 23, The ERP Advisor Podcast hosted Founder and Managing Principal of ERP Advisors Group Shawn Windle to give an all-out breakdown of the ERP software vendor, Acumatica.
Watch the full webinar here.
Shawn Windle provided key insights into ERP vendor Acumatica to assist users in making informed decisions for their company. "For anyone still wondering if Acumatica is a viable option or not, they have answered that question with the over 8,000 customers using their product," stated Mr. Windle when clarifying Acumatica's position in the market. Mr. Windle went on to emphasize, "Acumatica tends to fit a business's needs, regardless of industry. That correlates with their xRP platform being so flexible." Acumatica's unique partnership ecosystem and product offerings set it apart from the competition, making it a prominent option for users looking to utilize new technology through well-established partners.
Watch the complete interview here.
The full conference call is available as a podcast on Apple Podcasts, Spotify, and other major podcast providers.
Click here to register for our next event.
ERP Advisors Group is one of the world's most trusted enterprise software advisory firms. Helping hundreds of organizations find the right solutions to meet their unique needs, ERP Advisors Group is technology independent, with a proven track record of successful software selections that lead to successful go-lives.
Source: ERP Advisors Group