ERP Advisors Group Presented a Roadmap to ERP Selection
Press Release
•
Aug 25, 2022
On Thursday, August 18, ERP Advisors Group's ERP Expert to CEOs & CFOs, Shawn Windle, delivered the roadmap to ERP selection success.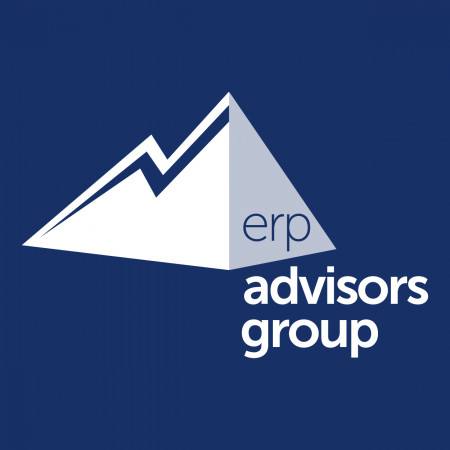 LAKEWOOD, Colo., August 25, 2022 (Newswire.com) - On Thursday, August 18, The ERP Advisor Podcast hosted Founder and Managing Principal of ERP Advisors Group Shawn Windle to deliver the roadmap to ERP selection success.
Watch the full webinar here.
Shawn Windle provided advice to organizations navigating the rigorous process of ERP selection. Mr. Windle enforced, "A needs analysis is a vital step to perform before you even contact a software vendor." Moving forward in the process, Mr. Windle indicates, "A successful ERP selection will have a prescribed plan, with structure and transparency to facilitate logical decision-making that involves key stakeholders through the process." Mr. Windle's final words of wisdom remind individuals, "Stay in the driver's seat by knowing your needs and running a standard selection process."
Watch the complete interview here.
The full conference call is available as a podcast on Apple Podcasts, Spotify, and other major podcast providers.
Click here to register for our next events.
ERP Advisors Group is one of the world's most trusted enterprise software advisory firms. Helping hundreds of organizations find the right solutions to meet their unique needs, ERP Advisors Group is technology independent, with a proven track record of successful software selections that lead to successful go-lives.
Source: ERP Advisors Group