Enlyt Health is Sponsoring the Inaugural Salesforce Health Summit
Press Release
•
Jul 15, 2022
Healthcare Provider leaders are invited to collaborate at the Salesforce Health Summit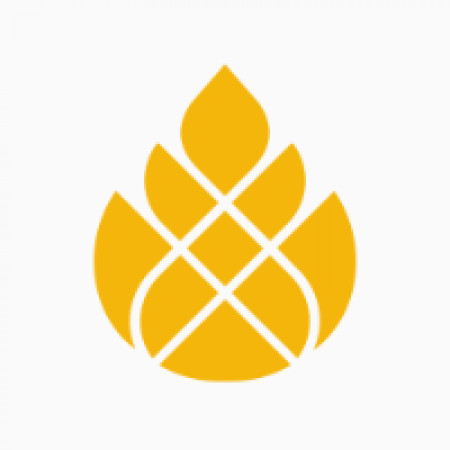 ST. PETERSBURG, Fla., July 15, 2022 (Newswire.com) - Enlyt Health, the leading Low Code Mobile Platform as a Service for Healthcare, is delighted to announce that it will be a sponsor at the inaugural Salesforce Health Summit in New York.
Join 100+ industry executives, thought leaders, and colleagues for an event exclusively for Healthcare Providers. The focus will be on strategies that create amazing patient and employee experiences that drive real business and health outcomes. Discover how leading organizations are envisioning and executing their digital engagement strategy. Details for the event can be found below:
Date:
THURSDAY, JULY 21, 2022
7:30 AM - 7:30 PM EDT
Location:
Salesforce Tower
1095 Ave of the Americas
Floor 23
New York, NY 10036
"Our collaboration with Salesforce is stronger than ever! We are extremely excited to announce that we will be sponsoring a phenomenal event for Healthcare providers to get a better look into the future of Technology in Healthcare," said Scott Fielder, Enlyt Health's Founder and Chief Executive Officer. "Bringing together some of Healthcare's finest thought leaders, discussing challenges, strategy, and future state of Healthcare is going to be a win/win for all involved."
For more details or an invitation, please reach out to your Salesforce Account Team or email us at info@enlythealth.com.
About Enlyt Health
Enlyt Health helps organizations build Digital Front Doors faster by providing a Low Code Mobile Platform that breaks down silos, provides brand recognition, removes disjointed end-user frustration and enhances patient experience all in one future innovation-focused platform. Customers can deploy their Digital Front Door mobile application in as little as 90 days, delivering exponentially higher ROI than ground-up builds, the comfort of knowing their applications are built on an industry-proven platform, and know their patients are getting industry-leading patient engagement. Learn more at www.enlythealth.com.
Contact Information:
Ryan Blachly
info@enlythealth.com
888-223-1615
Source: Enlyt Health