Electronic Team, Inc. Releases FlexiHub 6.0 for Windows With Device Isolation for Multi-User Systems
Press Release
•
May 31, 2023
Meet FlexiHub 6.0, which is a perfect fit for Terminal Servers, Citrix Servers, and all the other multi-user systems. With the COM and USB device isolation, you can fully explore the benefits of a multi-user environment.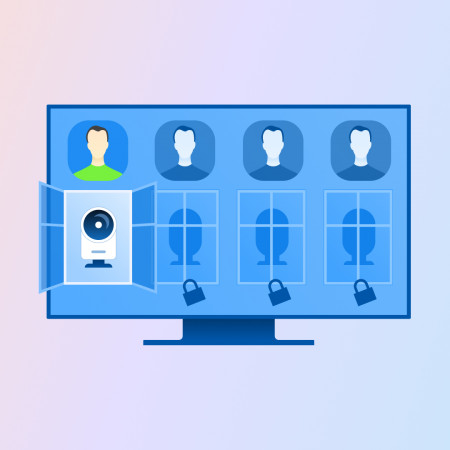 ALEXANDRIA, Va., May 31, 2023 (Newswire.com) - Electronic Team, Inc. releases FlexiHub 6.0 version that offers a solution to a known issue with limiting access to USB and COM devices connected to a Terminal Server or another multi-user environment or a remote Windows machine with many user accounts.
For safe device sharing, the latest FlexiHub version offers two access isolation options in multi-user systems:
The per-session device isolation option connects a USB or serial device to a specific session on a remote machine, making it invisible and inaccessible to any other sessions running on said machine in parallel. This feature is aimed at keeping a device private while operating it in a multi-user environment and preventing others from using that particular device.
The per-user device isolation option lets you make a USB device exclusively available to a specific user profile. This option will come in handy to those relying on FlexiHub to remotely access a USB device containing sensitive information from a workstation they have to share with other users.
From this version on, logging into your account means that you'll be operating your personal FlexiHub that no other user of the same workstation will even know about, with exclusive access to devices hidden from the public eye.
On top of that, FlexiHub 6.0 comes with a whole slew of important fixes and improvements.
For more detailed information, please visit the website www.flexihub.com.
Source: Electronic Team