Edmund Optics®' Samuel Sadoulet Named as a 2023 SPIE Fellow
Press Release
•
Jan 24, 2023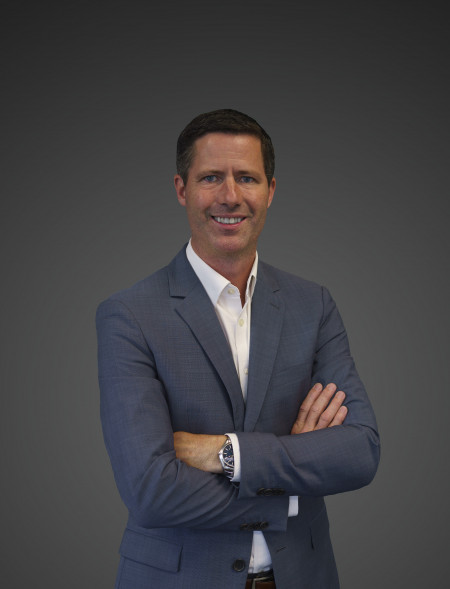 BARRINGTON, N.J., January 24, 2023 (Newswire.com) - SPIE, the international society for optics and photonics, selected Samuel Sadoulet, Chief Executive Officer at Edmund Optics, as a new Fellow of the Society.
Per SPIE, Fellows are "Members of distinction who have made significant scientific and technical contributions in the multidisciplinary fields of optics, photonics, and imaging." Every year, select members are promoted to Fellows of the Society in honor of their technical achievements, service to the optics and photonics community, and service to SPIE.
Samuel has over 25 years of professional contribution to the optics and photonics industry. He leads Edmund Optics as its Chief Executive Officer and has helped Edmund Optics attain its reputation as a leader in customer service and technical solutions. In addition, Samuel serves as a strategic advisor and Board Member to several companies across the photonics and biomedical industries and chairs the Executive Advisory Group for SPIE. He is also a sought-after author of articles, seminar lecturer and expert panel member, and regularly guest lectures at several universities.
"We are very honored to have Samuel join the prestigious group of SPIE Fellows," said Marisa Edmund, Chairman of the Board and Chief Marketing & Sales Officer at Edmund Optics. "This is well deserved and reflects the significant accomplishments he has made, not only within our company, but within the industry as well."
About Edmund Optics:
Edmund Optics® is a leading global supplier of optics, imaging, and photonics technology that has served a variety of markets including Life Sciences, Biomedical, Industrial Inspection, Semiconductor, R&D, and Defense since 1942. The company designs and manufactures a wide array of optical components, multi-element lenses, imaging systems, and optomechanical equipment, while supporting OEM applications with volume production of stock and custom products. Operating in more than a dozen major facilities around the globe, Edmund Optics employs approximately 1,250 employees and continues to expand. Customers can purchase items by calling 1-800-363-1992, via the catalog, or on the website at www.edmundoptics.com.
Source: Edmund Optics