DiligenceVault Presents at 2021 Korea Fintech Week
Press Release
•
updated: May 23, 2021
DiligenceVault will showcase its digital diligence platform for asset managers and institutional investors as the firm expands across the APAC region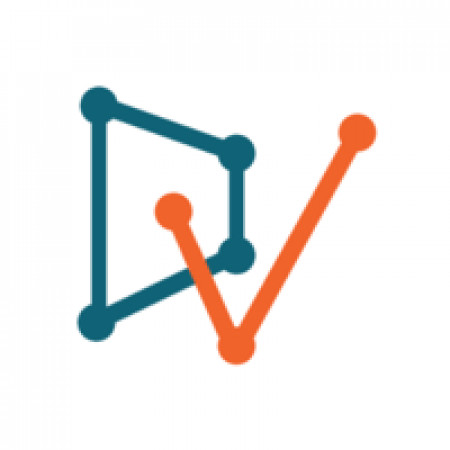 SINGAPORE, May 23, 2021 (Newswire.com) - DiligenceVault, the leading digital diligence platform for the investment management industry, has been selected to present at: 2021 Korea Fintech Week, organized by FSC Korea. The event will focus on "Fintech and Sustainable Financial Innovation" from May 26th to 28th. This is DiligenceVault's first participation in the event, following the opening of its APAC headquarters in Singapore in 2020.
With the vision of strengthening its presence in APAC, DiligenceVault is looking forward to establishing strong partnerships in the Korean market, bringing along the expertise and best practices collected by working with over 21,000+ users and 6,000+ global asset managers, including large institutional clients such as Goldman Sachs, NEPC, Wells Fargo and Universities Superannuation Scheme, among others.
"South Korea has a significant landscape of sophisticated institutional and wealth investors, consisting of Sovereign Wealth Funds, Insurance platforms, Mutual Aids and Public Pension Services, that have developed rigorous investment processes over the years. DiligenceVault is already working closely with investors and asset managers in the region to promote the digitisation of due diligence processes," commented Giulia Baiocchi, Director of APAC at DiligenceVault.
DiligenceVault addresses a common pain point for both asset managers and the investor community - the lack of an efficient process with which to exchange both qualitative and quantitative information easily. DiligenceVault enables manager research, operational due diligence, ESG, compliance, finance and risk teams to collect, organize and collaborate on the information collected from their asset managers in a structured format that facilitates analysis, decision-making, and reporting.
Asset managers participate in the DiligenceVault ecosystem in order to respond to investor requests quickly and easily. Furthermore, their investor relations and RFP teams can maintain a reusable, centralized content repository, along with workflow oversight and analytics, that enable timely, high-quality and transparent information delivery to both current and prospective investors. DiligenceVault is excited to be offering strategic value to these asset managers by enabling an institutional memory, providing insights on their product traction, enhancing their standing with investors, and reducing time to capture new mandates.
"DiligenceVault is thrilled to participate in the Korean fintech week and we look forward to promoting sustainable financial innovation in the region," said Monel Amin, the company's founder and CEO. "As managers and investors digitally engage in the ecosystem with unprecedented speed and volume, our clients in the APAC region can count on DiligenceVault's advanced technology and world-class teams to support them every step along the way."
About DiligenceVault:
DiligenceVault enables asset managers and investors to exchange both qualitative and quantitative information in a structured format, using one centralized, secure platform. The firm's technology helps save countless hours for both managers and allocators, and facilitates analysis, decision-making, and reporting - driving key efficiencies across the industry. The firm's client base includes many of the world's leading Asset Consultants, Asset Managers, E&Fs, Family Offices, Insurers, Pensions, Private Banks, and SWFs.
Since launching in 2014, and after a Series A investment from Goldman Sachs in late 2019, DiligenceVault continues to experience rapid growth, building institutional partnerships with industry organizations and fellow FinTech innovators, globally. To learn more about DiligenceVault, please visit: www.diligencevault.com
For press inquiries regarding DiligenceVault, please contact:
Andre Boreas, VP-Head of Marketing
Source: DiligenceVault