David Navazio Announces New Gentell Distribution Center in Nashville, TN
Press Release
•
Nov 10, 2021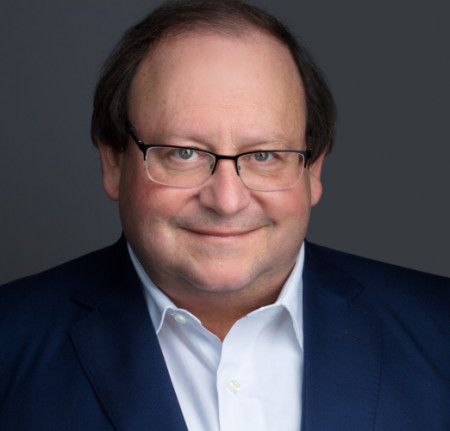 BRISTOL, Pa., November 10, 2021 (Newswire.com) - Gentell President David Navazio today announced the planned opening of the company's new distribution center in Nashville, TN. This operation will provide advanced wound care supplies to nursing homes throughout Tennessee and surrounding states.
"Our strategic plan includes the expansion of our distribution center footprint throughout the country. Maintaining the necessary infrastructure is essential as we increase the number of nursing homes we service," says Navazio. "As always, our goal is for nursing home residents to get the wound care treatments they need without any delays."
Gentell services a substantial number of nursing homes in the state of Tennessee and around the country with its Gentell Total Wound Care Solution, providing clinical support, education and advanced wound care products.
The Nashville location joins Gentell's other distribution centers in Chicago, IL; Las Vegas, NV; Boca Raton, FL; and Bristol, PA. Because the company is experiencing significant growth, plans are also underway to open a distribution center in the Dallas, TX, region.
The new Gentell distribution center is located at 6138 Cockrill Bend Circle, Nashville, TN 37209.
About Gentell: Headquartered in Bristol, PA, Gentell is a leading provider of advanced wound care products and services to nursing homes throughout the United States. David Navazio founded the company in 1994 and serves as President. More information can be found at www.gentell.com.
# # #
Source: Gentell