Data Tech Café Covers the Importance of Cybersecurity
Press Release
•
Jun 9, 2023
Learn More About Cybercriminals in this Exclusive Interview from CISO at ICE, Steven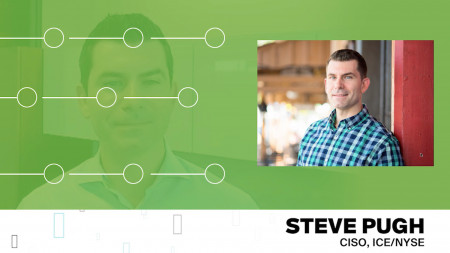 DETROIT, June 9, 2023 (Newswire.com) - Data Tech Café, a managed services provider (MSP), is proud to partner with Marketopia's CMO, Andra Hedden, to hold an exclusive interview with CISO at ICE, Steven Pugh, to discuss the ever-rising issue of cybersecurity.
Pugh sat down with Andra Hedden to discuss the best cybersecurity practices you can implement to keep your systems safe from cyberattack challenges in today's digital landscape. The team at Data Tech Café is proud to say that from this interview, you can learn the fundamentals, gather insight into the future of cyber protection and even come away with a safety plan fit for your tech business.
"If you can get the basics of security right, it puts you in a better position than most of your peers," proclaims Steven Pugh. "MSPs are in a really good position to provide the expertise and shore up those basic security controls that really have a profound impact across the board."
Want to learn more about this informative interview? Check it out now. If you're ready to take your cybersecurity to the next level, visit our website, or schedule a meeting with Marvin Williams.
About Data Tech Café
Data Tech Café has been delivering premier IT support nationwide since 2009. Our focus on delivering all-inclusive managed IT services with a special emphasis on cybersecurity has afforded organizations from a variety of industries the foundation to grow. We pride ourselves on providing end-to-end IT solutions with no surprises. No other managed service provider can match our skill sets, years of experience, and service level guarantees.
Source: Steven Pugh