Craig Amling Joins Advocacy Trust
Press Release
•
Apr 7, 2022
Advocacy Trust announces new trust officer in Nashville office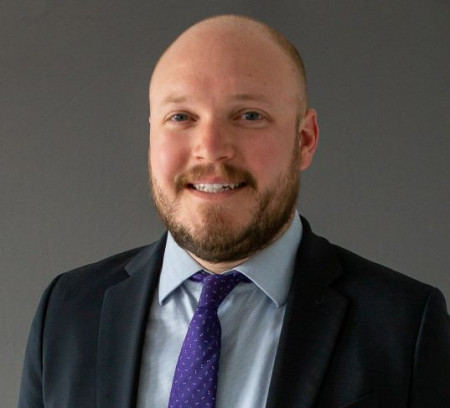 NASHVILLE, Tenn., April 7, 2022 (Newswire.com) - Advocacy Trust (AT) is pleased to announce Craig Amling has joined The Forge Companies Team as a Trust Officer for their Nashville, TN region.
Before joining AT, Craig served in Personal Trust Administration as a Vice President and Trust Officer with Cumberland Trust in Nashville, TN. During this time, Craig administered a wide variety of trust relationships giving him a level of experience that provides nothing less than outstanding client care.
Craig attended Southern Illinois University Edwardsville and received his BS in Business Administration, specializing in Business Management and Marketing. He also holds the Certified Trust and Fiduciary Advisor (CTFA) Certification.
Craig will be working under the leadership of Chief Relationship Officer and Nashville Regional Trust Director, Jaclyn K. Berry. Berry states, "Craig is rounding out our Nashville team nicely with his years of trust experience and his banking background too. We look forward to the day-to-day insights he will provide our clients and the level of professionalism he will bring to the full financial team of legal advisers, financial planners, and accountants."
About Advocacy Trust
The professionals of Advocacy Trust specialize in the fields of settlement planning, litigation support, special needs trusts, settlement administration as well as traditional trust products. Advocacy Trust is part of The Forge Companies.
About The Forge Companies
The Forge Companies focus on guiding plaintiff attorneys and their clients through the entire settlement planning process. In an effort to make this process more inclusive, we established an investment management firm, Advocacy Wealth Management, to complement our existing annuity planning services as well as a trust company, Advocacy Trust, offering a full range of traditional and special needs trust services.
Source: Advocacy Trust