Community Mediation Services Stands United With NextSTEPS Coalition Against NYC Department of Probation's Decision to Suspend the Only Mentorship Program in Queens, New York
Press Release
•
Aug 31, 2023
Community Mediation Services (CMS), a leading non-profit organization dedicated to providing comprehensive support to at-risk adolescents, vulnerable communities, and families in need, has declared its stand in support and solidarity with the NextSTEPS Coalition; opposing the recent decision by the NYC Department of Probations to cut the youth program.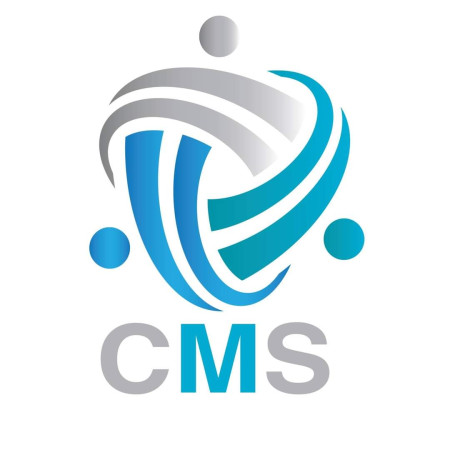 QUEENS, N.Y., August 31, 2023 (Newswire.com) - CMS, along with colleagues, is urging Commissioner Holmes to restore funding to the NextSTEPS program immediately; an initiative of the Mayor's Action Plan for Neighborhood Safety, which offers one-on-one and group mentoring within a cognitive behavioral therapy-based curriculum designed to help young adults make the attitudinal and behavioral changes necessary to avoid criminal activity and re-engage with education, work and community.
"We, along with several of our colleagues, were shocked by a decision by the NYC Department of Probation to terminate an initiative called NextSTEPS Mentoring Program with only one week of notice. There are only a handful of these programs in all of NYC and we are the only program in Queens," said CEO, John Harrison.
9 Years of Mentorship and Growth
The NextSTEPS Mentoring Program serves hundreds of young people ages 16-24 who reside in NYCHA housing every year. Mentors help youth connect to education and career opportunities, provide youth with a trusted adult who can support them in challenging times, and help guide youth as they navigate decisions and enter adulthood. NextSTEPS programs also employ community members, providing them with an opportunity to achieve both economic stability and mobility.
A Plea for Reconsideration
Despite mentorship being included in the Blueprint for Community Safety, NextSTEPS mentoring contracts are being canceled. After hearing the news, program participants and their families were devastated, as organizations have not been given enough time to smoothly transition participants into other supportive programs. Many have said they feel abandoned and hopeless about their ability to stay out of the criminal legal system without the support of their mentors.
A Campaign To Save NextSTEPS
Since its announcement via email overnight, the coalition has banded together on a social good campaign to convince NYC officials to reverse this decision. Supporters are encouraged to share social media posts using the hashtags #SaveNextSTEPS @nycmayor @sheenawrightnyc to garner the attention of NYC leaders and help save one of the last youth mentorship programs in Queens.
About Community Mediation Services (CMS)
For over four decades, CMS has been dedicated to providing evidence-based programs, crisis intervention, mentoring, coaching, and community engagement initiatives to address the unique needs of diverse communities across the tri-state area. With a renewed brand identity and an enhanced online presence, CMS remains committed to fostering unity and creating positive, sustainable change.
Source: Community Mediation Services