Colossal to Run 2022 Big-Game Hero Competition on Behalf of DTCare
Press Release
•
Oct 7, 2022
Arizona making big strides in the outdoors industry - offering sportsmen and women a new way to win special tags without breaking the bank.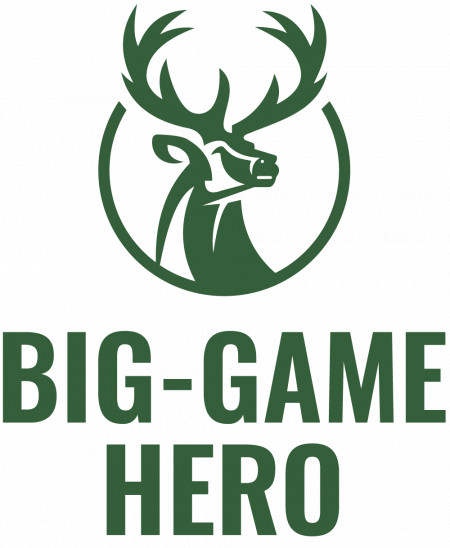 PHOENIX, October 7, 2022 (Newswire.com) - Once again, Arizona is leading the charge in finding new and groundbreaking ways to spread awareness for conservation. The state of Arizona has historically issued two special permit tags to hunt mule deer annually — one at auction and the other through a raffle. This year, a third permit will go to the winner of the Big-Game Hero Competition!
The hunt is officially on for the next Big-Game Hero, and thousands of sportsmen and women are ready to rack up votes. The Arizona Commissioner's Mule Deer Tag and a cash prize to cover outfitting expenses are at stake, but it's up to the public to determine who wins it all.
Arizona is home to the legendary Kaibab strip, which is widely regarded as one of the best trophy mule deer hunts available worldwide. Not one but two massive AZ bucks have landed in the Boone & Crockett record book with a net score of more than 300 inches.
The winner of this year's Competition will have the opportunity to partake in one of the finest western mule deer hunts. The Commissioner's Tag grants a year-round hunting season, allowing the champion hunter plenty of time to go after their game.
Big-Game Hero will be operated by Colossal as part of a fundraising campaign on behalf of DTCare. Donations from Habitat Votes placed during the Competition will go directly to DTCare, which will then grant the donations (minus Competition fees and costs) to Conservation First USA to aid in its mission of improving and restoring wildlife habitats in the Southwest.
"This competition is near and dear to my heart—as an avid bow hunter and conservationist, I am thrilled to present this unique opportunity to my fellow outdoors enthusiasts," said Colossal CEO Mary Hagen. "Colossal and I are on a mission to have a positive global impact, and there are few platforms that would rival the hunting community in doing just that. From funding wildlife conservation projects to preventing the spread of disease to the billions of dollars generated by sports people spending each year, which supports businesses and provides thousands of jobs. Colossal is excited to play a part in this campaign to bring awareness to conservation and wildlife management."
The Competition is sponsored by onX Hunt, a comprehensive hunting app that provides maps for hunting made by hunters. The company offers the most accurate GPS mapping technology for outdoor enthusiasts, featuring land ownership maps that work offline.
Anyone interested in registering or learning more about the Competition or prize can visit www.biggamehero.com.
Source: Colossal Management, LLC