Colossal Introduces Inked Originals: A Competition That Celebrates the Unique Stories Behind Body Art
Press Release
•
Sep 11, 2023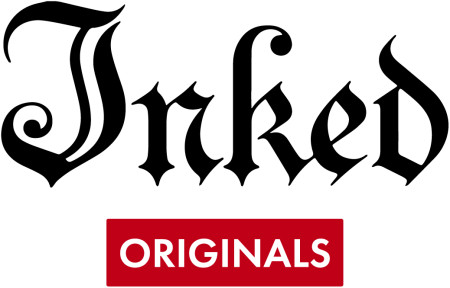 PHOENIX, September 11, 2023 (Newswire.com) - The stage is set; the entries are in; and the anticipation is building as voting has officially kicked off for the new Inked Originals Competition hosted by Colossal, one of the best professional fundraisers of 2023. Tattoo enthusiasts, art aficionados, and supporters of individuality are invited to cast their votes to crown the winner of the Competition and support the New Freedom Project.
Inked Originals stands as a celebration of creativity, self-expression, and the art of ink. Thousands of competitors have the opportunity to showcase their one-of-a-kind tattoo designs and stories to the world.
Inked Originals Grand Prize
The last man or woman standing in the Inked Originals Competition will walk away with a $20,000 cash prize, along with an exclusive feature in the pages of Inked Magazine, a beacon for those who dare to be different, embrace their uniqueness, and adorn their stories on their skin. The Inked Originals Competition is a reflection of this ethos, bringing together a community of like-minded individuals who appreciate the beauty and significance of tattoos.
Benefiting New Freedom Project
The New Freedom Project is more than a non-profit: It's a mission — to mentor inmates during the reentry process through peer-to-peer relationships, vocational training, and services that protect the community and inspire dignity by empowering the innate goodness in every human being. Colossal is proud to support this important cause by powering the Competition. Donations raised during Inked Originals go to DTCare, a nationally registered 501(c)(3) charity, which then grants the funds, minus fees and costs, to the New Freedom Project. Learn more about the donation process here.
For more information about the Competition, visit originals.inkedmag.com.
About Colossal
Colossal is the global leader in online competitions and one of the most effective fundraising platforms available for charities that lack the bandwidth to operate large-scale campaigns. While offering extraordinary opportunities to people around the world, each online fundraising competition operated by Colossal has become a successful method of fundraising for nonprofits, designed to raise money for important causes. To learn more, visit colossal.org.
Source: Colossal Management