CloudQ Launches New Cloud Storage App - QStorage+
Press Release
•
updated: Apr 3, 2021
QStorage+ is an inexpensive, plug-and-play, user-friendly experience for businesses using the Salesforce platform.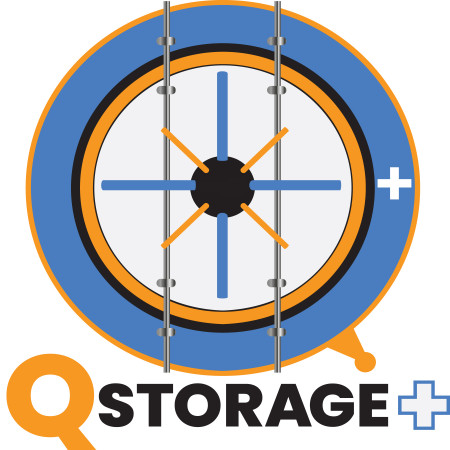 ALPHARETTA, Ga., April 3, 2021 (Newswire.com) - CloudQ has announced the release of their new cloud-based storage app on Salesforce, QStorage+.
This application will supply users with cloud storage provided by the Amazon Web Services (AWS) platform and integrated with Salesforce. QStorage+ solves an issue currently experienced by businesses when they need space and don't want to break the bank to find a solution. With tiers starting as low as $14.99 per month for 50GB of space, business owners won't need to pick up change from the parking lot to afford to accommodate their business's cloud storage needs any longer.
AWS, having been around since 2002, is one of the most secure cloud storage options out there. It's powered by Amazon, and their platform is best-of-breed. Security concerns are the main reason CloudQ decided to use AWS for QStorage+. It was a decision made while keeping the customer's data safety in mind.
"CloudQ is committed to security and customer satisfaction. We like to provide our customers with peace of mind, and watching their bottom line doesn't hurt either." ~ Rajesh Menon
QStorage+ has been in development for months, the technical team putting the app together working diligently to ensure all security protocols were in place while simultaneously making the app easy for customers to use. It's out-of-the-box ready, so there's no lengthy customization needed.
Cloud storage has been around since the fifties, but only recently has it been utilized by large companies and offered to users around the world. With this app, CloudQ plans to do more for small businesses, reducing overhead costs and making applications easier to use, resulting in faster work and smoother workflows.
For more information on this amazing app and its capabilities, go here: https://cloudq.net/q-storage/
Source: CloudQ