ClearCOGS Names Matthew Monheit of Restaurant Brands International as Vice President of Operations
Press Release
•
May 18, 2023
Monheit brings a track record of execution to the rapidly expanding AI Operations provider.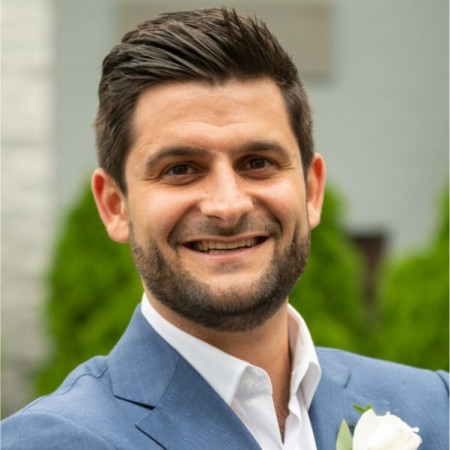 CHICAGO, May 18, 2023 (Newswire.com) - ClearCOGS announced today their addition of Matthew Monheit as its Vice President of Operations. The former Restaurant Brands International leader has spent the majority of his career in restaurant Finance, Innovation and Digital Operations across brands like Burger King and Popeyes Louisiana Kitchen.
"We're in a pivotal time for restaurant-level profitability. Brands of all sizes deserve access to advancements in restaurant technology, especially as the industry enters a new era for AI as it intersects with operational decision-making." Monheit said in the release. "I'm incredibly excited to be joining the ClearCOGS team as we continue to accelerate growth, and look forward to everything we'll achieve together for restaurant operators everywhere."
"Matthew brings deep experience across the multiple aspects of the restaurant industry to our organization. As ClearCOGS enters into our latest phase of growth, Matthew's track record of flawless execution will play an important role as we continue defining the field of AI Operations in the restaurant industry," said ClearCOGS CEO Matt Wampler.
About ClearCOGS:
ClearCOGS is an Artificial Intelligence company with a focus on leveraging AI to drive operational efficiency in restaurant operations. Their cutting-edge technology stands at the forefront of the emerging field of AI Operations in the industry. By harnessing artificial intelligence, ClearCOGS empowers establishments to make real-time actionable intelligence to staff, helping optimize daily decisions and increase bottom-line profitability.
Source: ClearCOGS