City of Fullerton Announces Eric Levitt as Next City Manager
Press Release
•
Mar 16, 2022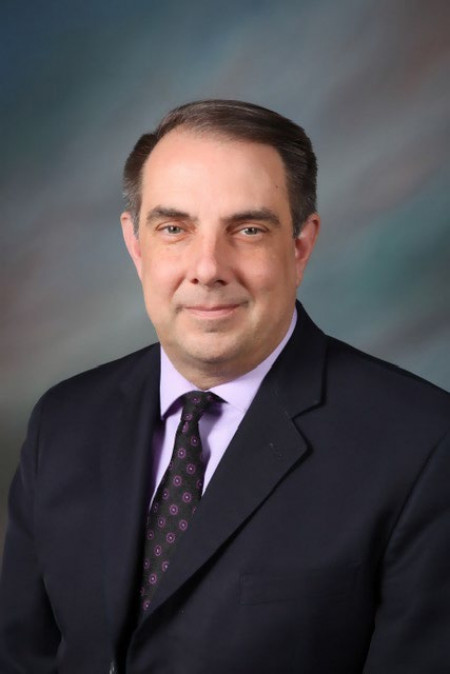 FULLERTON, Calif., March 16, 2022 (Newswire.com) - The Fullerton City Council announced its selection of Eric Levitt to serve as the City's next City Manager. The announcement was made during the regular meeting of the City Council on Tuesday, March 15, 2022.
Levitt, who currently serves as City Manager for the City of Alameda, was selected following an extensive recruitment, application review, and City Council interviews with the most qualified candidates.
Levitt has over 25 years of experience working in local government and more than 20 years of experience as a City Manager. Prior to joining the City of Alameda in April 2019, he served as City Manager in Simi Valley. Levitt has also served as City Manager for Janesville, Wisconsin, and Sedona, Arizona.
Levitt holds a Master's Degree in Public Administration and a Bachelor of Arts Degree from the University of Kansas.
"I am excited to welcome Mr. Levitt as our next City Manager of Fullerton after an extensive recruitment process," said Mayor Fred Jung. "Mr. Levitt brings a breadth of experience to the role that is singular. His extensive knowledge of economic development and experience navigating fiscal challenges to maintain organizational stability were important factors in his selection by the City Council. In addition, he has a proven track record in local government and values dialogue with our community members and our City Council."
Fullerton's City Manager is appointed by and directly responsible to the Mayor and City Council. The City Manager is the Chief Executive Officer of the City and provides leadership and organizational direction for the operation and management of all City departments. The City Manager implements City Council policies and ordinances, oversees City operations, and appoints most City department heads.
"I want to thank the Mayor and Council for their confidence in providing me this opportunity to serve the people of Fullerton," said Levitt. "I consider it an honor and a privilege to contribute to making Fullerton a safer and better place to live, work, and play for all residents, businesses, and visitors."
Mr. Levitt will begin work on May 10, 2022, earning a base salary of $250,000 per year.
Source: City of Fullerton