Channel Chief Anthony D'Angelo Hired at Zift Solutions as Head of Customer Growth
Press Release
•
May 23, 2023
Channel Chief Anthony D'Angelo has recently joined the team at Zift Solutions in the new role of Head of Customer Growth.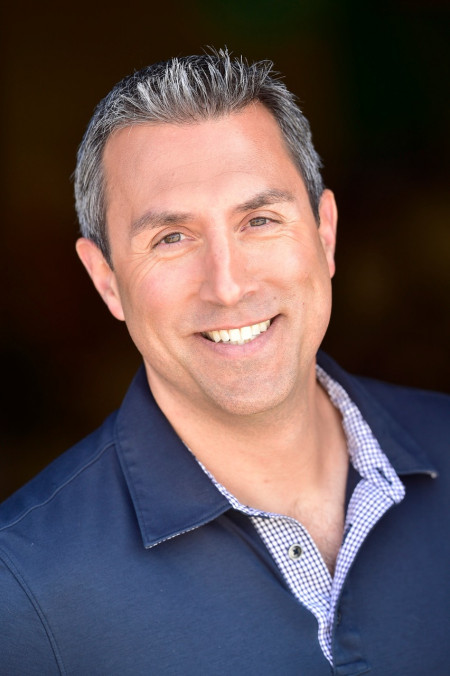 CARY, N.C., May 23, 2023 (Newswire.com) - Zift Solutions, a leading provider of Partner Relationship Management (PRM) and Through-Channel Marketing Automation (TCMA) software, is pleased to announce the appointment of Anthony D'Angelo as the company's Head of Customer Growth. In this new role, D'Angelo will lead the company's customer growth initiatives, working closely with the Sales and Customer Success teams to drive revenue expansion and enhance customer experience.
D'Angelo has more than 20 years of experience in global channel sales, advancing industry-recognized channel teams, sales results, and partner programs for fast-growth companies in both the networking and security space. Most recently, Anthony served as the Global Channel Chief for Cato Networks, where he built a world-class channel team and more than tripled channel-led sales results. Prior to his position at Cato Networks, he was the Director of Global SD-WAN Partner Sales at Cisco Systems, where he oversaw partner sales for Cisco's SD-WAN product line.
"Our entire organization is excited to have Anthony join the team," said Gordon Rapkin, CEO of Zift Solutions. "His extensive experience in building and leading high-performing channel teams will be invaluable as we continue to help our customers achieve their channel marketing and sales goals."
"I'm thrilled to be joining the amazing team at Zift Solutions. As a Channel Chief, I know firsthand how important a well-designed and fully utilized PRM can be," said D'Angelo. "As a leader in the space, ZiftONE helps businesses increase revenue and improve productivity, ultimately leading to sustained growth and success. It has always been my go-to PRM, and I am excited to work with clients to ensure they get the very best results with Zift Solutions."
D'Angelo's appointment as the Head of Customer Growth comes at a time when the company is experiencing rapid growth and expanding its customer base. His passion for enhancing customer experience will undoubtedly bring significant value to the company's partner management and marketing automation solutions.
###
About Zift Solutions
Founded in 2006, Zift Solutions is the only Partner Relationship Management (PRM) and Through-Channel Marketing Automation (TCMA) tool built as one to work as one. The company's ZiftONE platform manages the flow from onboarding to enablement, lead generation to marketing, all the way through sales. Backed by the most experienced team in the industry and fueled by the recent $70M capital investment by Investcorp, Zift has been named the only leader in both Channel Marketing Automation and Partner Relationship Management by Forrester Research and a market leader in Partner Management Software and Through-Channel Marketing Software by G2. For more information, visit www.ziftsolutions.com.
Source: Zift Solutions