CBT Company Acquires Family-Owned Crush Bearings and Drives of Kentucky
Press Release
•
May 11, 2023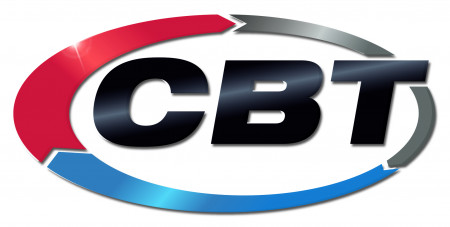 CINCINNATI, May 11, 2023 (Newswire.com) - CBT Company has announced the acquisition of Crush Bearings and Drives, a family-owned mechanical power transmission company based in Lexington, Kentucky. The acquisition will expand CBT's presence in Kentucky, where it will continue to provide a rich portfolio of services and solutions for mechanical, electrical, digital, and belting applications.
Crush Bearings specializes in bearings, belts, electrical and mechanical power transmission, and motion control products. The company also offers services including motor and gearbox repair, hydraulic and pneumatic cylinder repair, machining service, and fabrication. Crush serves many industries including aggregate, agriculture, automotive, food & beverage, forestry/lumber, manufacturing, mining, steel, and utilities.
Jay Stahl, President of CBT Company, expressed his excitement about the acquisition.
"Bob Crush and his whole organization have built a wonderful business and earned an outstanding reputation throughout Kentucky. The entire CBT team is very excited to welcome the Crush Bearings and Drives family to the CBT family. This is a great opportunity to do more together than we could ever accomplish individually," said Jay Stahl, CBT President. "We will maintain the Lexington and Louisville facilities and leverage our combined personnel, products and services to provide an even better value proposition to our customers."
CBT's footprint and winning business model will grow into the Kentucky market with Crush's current offerings, extending CBT's services, technology, and products to this region. Additionally, CBT looks to use Crush's expertise in industries CBT does not currently participate in.
Bob Crush, owner of Crush Bearings, said the two family-owned businesses were a perfect match.
"Like us, CBT is a family-owned business that focuses first on customer service and providing customer solutions. Partnering with an organization like CBT will enable us to expand the products and services we can offer our customers."
The acquisition was finalized May 1, 2023.
Source: CBT Company
Related Files