Cascade Equipment Leasing Appoints Josh Jensen as Chief Operating Officer
Press Release
•
updated: Mar 22, 2023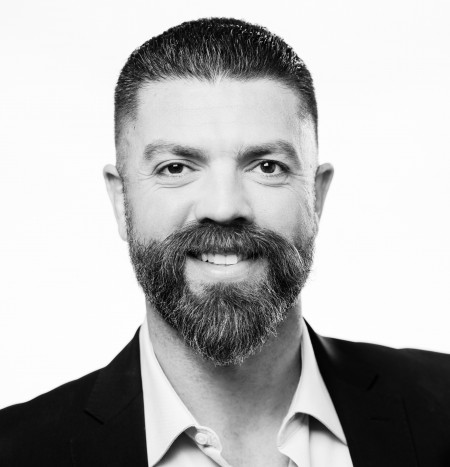 VANCOUVER, Wash., March 22, 2023 (Newswire.com) - Cascade Equipment Leasing, a leading provider of equipment leasing solutions to businesses, is pleased to announce the appointment of Josh Jensen as its new Chief Operating Officer (COO), effective immediately. Jensen brings over 15 years of experience in the financial industry to his new role, having held executive leadership positions at several prominent firms in the sector.
"We are excited to welcome Josh as our new COO," said Brandon Skinner, CEO of Cascade Leasing. "He is a seasoned leader with a track record of success in the financial industry, and we are confident that his expertise will help take our operations to the next level."
In addition to joining Cascade Equipment Leasing, Jensen serves as the Chief Operating Officer for Riverside Payments, where he oversees the company's daily operations, including technical support, customer service, information technologies, and merchant experience. Before that, he held various leadership positions at other financial companies, including Managing Director at TruuPay and Chief Operating Officer at National Merchants Association.
"I have seen the great progress that Cascade Equipment Leasing has made in revolutionizing the equipment leasing space over the past year and could not be happier to join the team," said Jensen. "Having worked with Brandon and several other CEL team members in other capacities, I believe we have the vision and talent that is required to completely transform this industry. Serving small businesses is a passion of mine and I fully believe in eliminating barriers for business owners to access more customizable financing solutions that will increase their productivity and customer satisfaction."
About Cascade Equipment Leasing:
Cascade Equipment Leasing is a leading provider of equipment leasing solutions to businesses across a wide range of industries. Founded in 2020, the company has a proven track record of delivering customized financing solutions that help businesses acquire the equipment they need to grow and thrive.
Source: Cascade Equipment Leasing