Capital First Adds New Hires and New Location
Press Release
•
Sep 18, 2023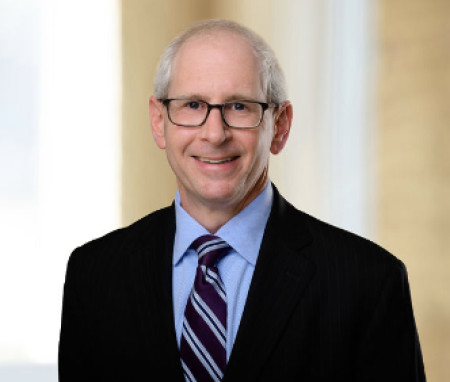 EAGAN, Minn., September 18, 2023 (Newswire.com) - Capital First Trust Company, a South Dakota-chartered public trust company headquartered in Sioux Falls and a trust service office in Milwaukee, Wisconsin, with 45 employees and administering nearly $2 billion in assets, has announced the hire of two experienced trust professionals to lead their trust service office in the Twin Cities. Adam Stern and Maisee Xong, well known for providing sound fiduciary services in the Twin Cities market, have teamed up once again. The new office at Viking Lakes in Eagan, MN, is the beginning of the company's plans to grow its fiduciary services business and its commitment to creating a positive and supportive company culture for trust professionals and staff.
Adam Stern joined Capital First Trust Company in January as Senior Vice President-Trust Officer. Adam is an experienced trust advisor and industry leader. He is a 1994 graduate of the University of Kansas and is a Certified Trust and Financial Advisor, CTFA, as well as a Certified Financial Planner, CFP. Prior to joining Capital First Trust Company, Adam worked for two of the country's largest banks and helped start a successful South Dakota trust company. He is committed to providing personal fiduciary services to meet the needs of clients, attorneys, investment advisors, and other trusted professionals.
Maisee Xong serves as Director of Personal Trust at Capital First in the Minnesota office. Prior to joining Capital First, Maisee held the position of Director of Operations at First Trust Company as well as positions in trust operations and client service at Abbot Downing, formerly Lowry Hill. She graduated with a Bachelor of Science in Business Management from Metropolitan State University.
According to Chris Foregger, President of Capital First, "We are extremely pleased to have both Adam and Maisee bring their vast experience and service-first attitude to this office." He continued, "Everything we do, from personnel to offices, reflects our commitment to enhancing our services across the board."
Capital First Trust Company is a South Dakota Trust company serving families and professional advisors for over 23 years. We administer and manage revocable and irrevocable trusts in various capacities based on our clients' needs. We are an integral part of a team of legal, investment, accounting and financial professionals and support an open investment architecture approach. We also provide South Dakota situs and a team of dedicated trust professionals motivated to serve our clients and business partners with the utmost care and diligence.
Visit them at www.capitalfirsttrust.com.
Source: Capital First Trust Company
Related Media
Related Files