Bond Technologies Provides First-of-Its-Kind Welding Machine for Final Disposal Canisters to Posiva's ONKALO Worksite in Finland
Press Release
•
Feb 16, 2023
The innovative welding machine uses friction stir welding to secure copper canisters for the final disposal related to spent nuclear fuel.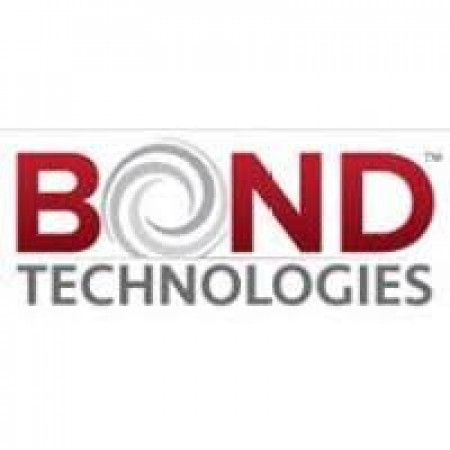 ELKHART, Ind., February 16, 2023 (Newswire.com) - Bond Technologies, a global leader in friction stir welding (FSW) systems, has officially transferred and installed the world's first welding machine for final disposal canisters to Posiva's ONKALO worksite in Olkiluoto, Eurajoki. Based on the world-class friction stir welding method that Bond Technologies is known for, the new machine will support ongoing final disposal efforts at ONKALO, ensuring tight joining of the cover of each copper canister with the canister body it adheres to.
Delivered from the United States to ONKALO, Bond Technologies' welding machine is based on the company's leading technical position in the industry and its engineering team's experience in the design and construction of FSW systems. Upon installation in Posiva's encapsulation plant, the machine will be put to work securing copper canisters for the final disposal of nuclear materials with reliable and effective results.
The machine, which weighs 25,000 kilograms and measures 3.0 m x 5.2 m x 3.8 m, works by gripping the canister body with a force of 4,000 kN, which helps guarantee that the canister stays in place during the welding process. Once in place, friction stir welding is used to properly weld the top of the canister to its body.
Friction stir welding is a process that uses friction-generated high heat to reach the desired temperature and securely weld two or more workpiece materials together. This results in several key benefits relating to weld quality, including the small grain size of the weld metal, equiaxed grains and random texture, and superior mechanical properties of the finished product. These and other benefits of FSW are essential in nuclear fuel final disposal and will support Posiva's ongoing work at the ONKALO repository.
Those who would like to learn more about friction stir welding and the machine shipped to ONKALO can contact Bond Technologies or visit the company's homepage.
About Bond Technologies
Bond Technologies is an engineering services company that specializes in the supply and management of friction stir welding (FSW) systems worldwide. With a team of experienced engineers and an ever-growing commitment to FSW innovation, Bond Technologies ensures that all of its customers have what they need to put the latest advances in controls and process technology into action. For more information, visit www.bondtechnologies.net.
About Posiva Oy
Posiva Oy, a Finnish company, handles research, development, and design work aimed at final disposal of nuclear fuel, and manages the construction and entire operating life of the encapsulation plant and final disposal facility. Posiva also handles all dealings with authorities in relation to its tasks, obtaining the requisite permits for the facilities to be constructed and their operations. For more information, visit https://www.posiva.fi/.
For questions, please contact:
Bond Technologies
(574) 327-6730
Send a direct message
Source: Bond Technologies