Bond Street Hair Salon in Delray Beach Now Offering the Best Balayage Services
Press Release
•
updated: Jul 23, 2021
Bond Street, a luxury hair salon in Delray Beach, is now offering popular hair coloring services by hand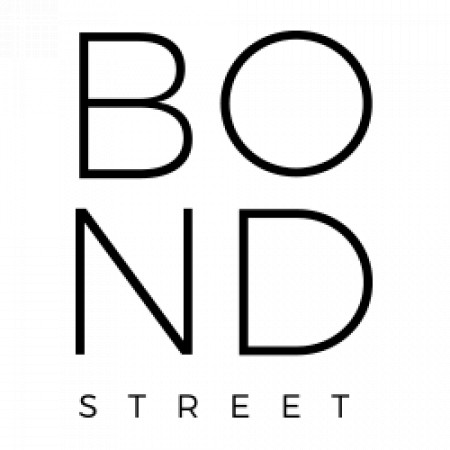 DELRAY BEACH, Fla., July 23, 2021 (Newswire.com) - One of the most popular trends in hair coloring is balayage, and it's now being offered by the professionals at Bond Street Hair Salon. Delray Beach, Fla., residents and visitors can take advantage of this beautiful hair coloring treatment at their boutique luxury salon, located in the Pineapple Grove Arts District. They are now taking appointments for balayage hair coloring services.
"Balayage hair coloring treatments offer something that other options just can't provide," explains Lauren Donald, owner of Bond Street. "Our customers are leaving our salon loving their hair, which is our ultimate goal."
Balayage, a French term, is a method of hair coloring where the color is hand-painted onto the hair. This gives the colorist the ability to create different tones within the same hair color, focus on blending, and create a more natural look. It can also be used on those who want gray coverage, because the technician can selectively paint the gray hairs.
The balayage method of hair coloring makes it easier to achieve the look people want. The technique can be used for highlighting and to create different levels of lighting. Balayage differs from a traditional method in that it doesn't use foil in the process, which helps to create a more uniform look with multiple dimensions.
"Once you try the balayage technique of hair coloring you will never want to go back to the older methods," added Donald. "The technique creates beautifully colored hair that you will want time and time again."
The team of experts at Bond Street Salon specializes in providing the best balayage hair coloring around. They also provide a full range of hair care services, including male and female cut and styles, smoothing, waxing, makeup services, extensions, formal styling, and more. They can also help with maintaining healthy hair despite the humidity and creating a whole new look.
Bond Street Salon is a hair salon in Delray Beach, located at 25 NE 2nd Ave, Suite 112. The salon offers a modern design with a tranquil atmosphere. The salon was named after the location of the first Vidal Sassoon salon in England. Donald is a Sassoon specialist who has spent time in London learning the techniques that she now teaches to new stylists. Her team of stylists is made up entirely of internationally trained specialists in the field, offering a full range of services. To schedule an appointment, call 561-330-8760, or log online: https://bondstreetsalon.com
About Bond Street
Bond Street is a luxury salon located in Delray Beach, Fla. The salon team takes a total hair health approach to working with each client. The salon is owned by Lauren Donald, an expert and educator in the Vidal Sassoon cutting techniques. Visit the site online for more information: https://bondstreetsalon.com
Source: Bond Street Salon