Beta Bionics Secures $100 Million in Series D Funding to Advance Diabetes Technology and Expand Market Presence
Press Release
•
Aug 30, 2023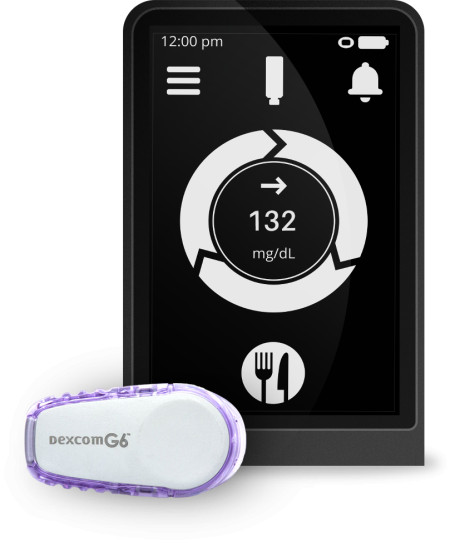 CONCORD, Mass., August 30, 2023 (Newswire.com) - Beta Bionics, Inc., a pioneering leader in the development of advanced diabetes management solutions, is thrilled to announce the successful closure of its Series D funding round securing $100 million in new equity capital.
The Series D funding was co-led by new investors Sands Capital and Omega Funds with an additional new investor, Marshall Wace, also participating. Previous investors Soleus Capital, Eventide Asset Management LLC, Farallon Capital, Perceptive Advisors, certain funds managed by RTW Investments, LP, ArrowMark Partners, and Pura Vida Investments also participated.
Sean Saint, CEO of Beta Bionics, said: "This significant investment represents a powerful vote of confidence in Beta Bionics' mission to redefine diabetes management with user-centric technologies. We are deeply grateful to our investors for recognizing the immense potential of our products. We are eager to push the boundaries of what's possible by expanding access to the iLet Bionic Pancreas nationwide and further develop and test the bi-hormonal bionic pancreas."
"We're excited to support the Beta Bionics team as they work to launch and develop breakthrough technologies that help reduce the burden of diabetes," said Parker Cassidy, Partner, Sands Capital Ventures.
"Our ability to secure this capital is a testament to iLet's competitive differentiation and our financial discipline," said Stephen Feider, CFO of Beta Bionics. "Thank you to the investors for believing in our team and the mission."
Beta Bionics' flagship product, the iLet Bionic Pancreas, is an autonomous insulin delivery system that streamlines diabetes management and reduces the burden on patients and physicians. The only input required to get started is the user's weight — the iLet does the rest. Healthcare providers no longer need to determine complex settings including correction factors, insulin-to-carb ratios or pre-set basal rates. When iLet users "GO BIONIC" with their diabetes management, there's no carb counting* or calculating insulin corrections throughout the day - the iLet determines 100% of the insulin doses.
*User must be carb aware
Source: Beta Bionics