Australian Start-Up Makes Waves in the U.S. and Appoints New Partner
Press Release
•
updated: Aug 24, 2021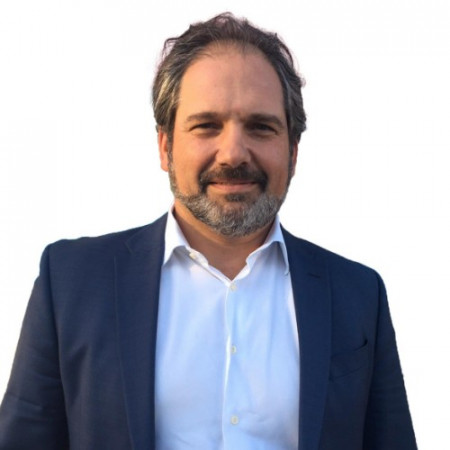 LOS ANGELES, August 24, 2021 (Newswire.com) - Award-winning online packaging marketplace Packform is announcing a major appointment in the U.S. which will build out Packform's supply chain and expand its growing business to further record growth.
The competitive packaging marketplace that facilitates the transaction cycle between buyers and sellers so that they can buy cheaper, faster and better welcomes Jed Wockenfuss, former Senior Vice President of Landsberg Orora and founder of Prolific Group, as a partner to Packform.
Serial entrepreneur and co-founder of Packform Phil Weinman says he is excited to welcome Jed to Packform.
"The stars have aligned for us. I've known Jed since the day we opened our doors and have always wanted to get him on board. Now is the right time to bring our heads together and take Packform to the next level and continue to disrupt the U.S. packaging market," said Phil.
Reporting exponential growth every quarter since its inception, Packform is now preparing to go public and continue to expand through the U.S. and international borders with Jed and the rest of the team.
"The current landscape in packaging right now is right for this platform. There's nothing like it in the industry and, after years of being an advisor to Packform, the time is right for me to come in and build out the supply chain and dealer network.
"I truly believe in the team, the platform, the product and the opportunity," added Jed.
Preston Geeting, co-founder in the USA, believes having Jed on board is a winning formula.
"He was my boss and I attribute my success to him. I've always wanted to work with him again and here we are," said Preston.
Rather than relying on brick-and-mortar facilities, Packform is able to leverage a managed marketplace to identify the best supplier to fulfill each order based on the size of the order, the location of the customer and the specific items on the order — for both custom-designed items and commodity items.
Source: Packform