ASTA-USA Translation Services Inc. Appoints Kyle Metcalf as Chief Operating Officer
Press Release
•
Mar 1, 2023
The specialized language services provider prepares for projected growth in demand across industries for corporate translation services.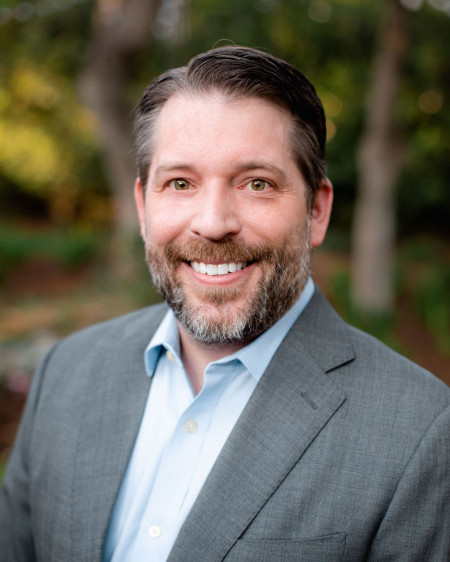 DALLAS, March 1, 2023 (Newswire.com) - ASTA-USA Translation Services, Inc. announced today that nationally recognized executive Kyle Metcalf has joined the company's leadership team as chief operating officer. In this role, he will be responsible for developing a top-tier market strategy to help facilitate the continued growth of the company, as well as oversee its ongoing operations and procedures.
Metcalf has worked as a consultant to ASTA-USA since December 2022. During this time, he was able to identify three key areas of opportunity that will, in his professional opinion, lead to exponential growth in a very short amount of time. Prior to this role, Mr. Metcalf served as President of Newswire, where he oversaw sales, marketing, and product/service delivery. With a major emphasis on developing and executing the go-to-market strategy, Metcalf was able to increase the sales team's revenue by 85% in a little over a year. He has utilized his experiences and business acumen throughout his career to lead other organizations to similar success. As the former chief executive officer (CEO) of Inspired eLearning and as the founder and general manager of Rackspace Digital, Metcalf is no stranger to rapid growth.
"ASTA-USA is known for its outstanding customer service and superior quality with the translation of all written content. It has a unique opportunity to gain market share as well as showcase its capabilities and strengths," Metcalf said. "I'm excited to play a role in this journey."
As companies expand into new foreign markets - via physical offices or by Internet presence - the need for translation of content into multiple languages is growing. The rise in demand for translated content can also be attributed to improved internal communications. With employers placing a greater focus on diversity and inclusion in the workplace, translations of safety information, manuals, and HR policies have increased tenfold. Simply put, employers have recognized the significance of translating communications into the native languages of employees with limited English proficiency. This practice has proved highly effective in enhancing operations and safety practices, as well as boosting the overall morale of these employees. "ASTA-USA is well-positioned in a growing market driven by international business integration and cross-cultural communication," Metcalf notes of the industry trending upwards.
"ASTA-USA remains committed to offering best-in-class translation services to corporations and government departments across the country and beyond," reported Alain J. Roy, President and Founder of ASTA-USA Translation Services, Inc. "I'm confident having Kyle on our leadership team will be critical in accelerating our growth and expanding our domestic and global reach."
About ASTA-USA Translation Services, Inc.
Every day, corporations and governments of all sizes rely on the expertise of ASTA-USA Translation Services, Inc. to translate their important written materials, and to provide real-time, live, human interpreting services by phone or video conference. Since 1987, ASTA-USA has provided specialized industry translation services in more than 70 languages to world-class organizations of all sizes. With a global operations division located in Houston, Texas, their client relations specialists, translation project managers, and specialized translation teams are strategically located around the globe to meet the demands of clients, guarantee responsiveness, and provide absolute translation accuracy. ASTA-USA's certified language translators are native speakers with industry-specific knowledge and a minimum of 10 years of translation experience.
To learn more about ASTA-USA Translation Services, Inc., visit www.asta-usa.com.
Source: ASTA-USA