As Workplace Fatalities Continue to Rise, Belal Hamideh Fights for Clients
Press Release
•
Jul 6, 2023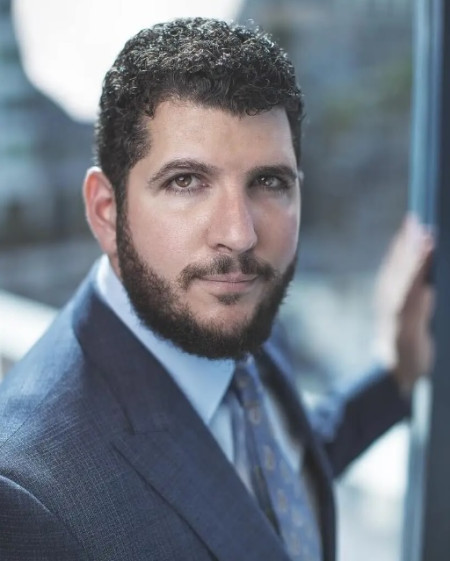 LONG BEACH, Calif., July 6, 2023 (Newswire.com) - Belal Hamideh has, for years, helped clients in his capacity as a wrongful death lawyer, whether those deaths occurred while the victim was working their job or elsewhere. Unfortunately, the number of wrongful death victims has increased in the last few years.
According to the U.S. Department of Labor Bureau of Labor Statistics, the number of "fatal work injuries recorded in the United States in 2021 (was) an 8.9 percent increase from 2020." This "represents the highest annual rate since 2016."
To put that in perspective, "a worker died every 101 minutes from a work-related injury in 2021." In terms of the most dangerous jobs, "transportation incidents remained the most frequent type of fatal event in 2021," with "an increase of 11.5 percent."
Additionally, "workers in transportation and material moving occupations experienced a series high of 1,523 fatal work injuries in 2021 and represent the occupational group with the highest number of fatalities."
Belal Hamideh's clients have received compensation for the wrongful death of a loved one. To achieve this, Belal proved that the victim's death was caused by the "wrongful act" of another party, through actions that were reckless, negligent, or possibly even intentional.
"Wrongful death cases can be the most difficult. There is no compensation that can make up for the loss of a loved one. My team and I are proud to have helped survivors to receive compensation to help them to transition to the next phase of their lives, to have a foundation from which to build again. Yes, workplace accidents will occur in even the safest, most secure workplace. But these statistics show that so much more can be done to make working in America safer. These cases not only help survivors, they can force employers to take the kinds of actions that can keep injuries from occurring. Hopefully, these numbers will begin to drop if not disappear, yet my team and I are here to help victims, come what may," said Belal Hamideh.
In addition to serving clients as a wrongful death lawyer in Long Beach, Belal Hamideh also has represented clients in workers' compensation and personal injury cases. Rated as one of the "Rising Stars" by the Super Lawyers, Belal has, as of this writing, handled over 1,500 cases.
For more information about finding a wrongful death attorney in Los Angeles or the surrounding area, questions about what a wrongful death attorney can do, or to make a press inquiry, contact Belal Hamideh Law, PC at (844) 245-2995.
Source: Belal Hamideh Law