Arkansas Surgical Hospital Now Offers Bikini Incision Anterior Hip Replacement Surgery
Press Release
•
Jan 5, 2022
Arkansas Surgical Hospital Now Offers Bikini Incision Anterior Hip Replacement Surgery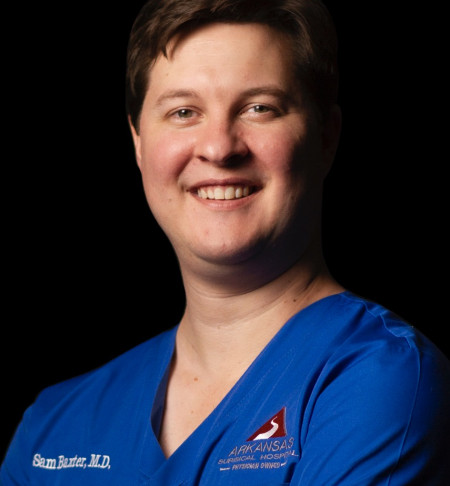 NORTH LITTLE ROCK, Ark., January 5, 2022 (Newswire.com) - Dr. Samuel Baxter, an orthopedic surgeon at Arkansas Surgical Hospital, now offers bikini incision anterior hip replacements.
This less-invasive method of hip replacement surgery avoids making incisions in the muscles surrounding the hip, resulting in less tissue damage.
Dr. Baxter, who is trained in the bikini anterior hip replacement procedure, says it may also reduce healing times.
"The bikini incision is made in a natural crease of the skin, so the scar is much less noticeable," Dr. Baxter explained. "In addition, current studies suggest that the scar may heal better because of the collagen in the area."
Dr. Baxter sees patients at Martin Orthopedics clinics in Little Rock and White Hall. Patients can contact Arkansas Surgical Hospital at 501-748-8075 for assistance scheduling an appointment.
About Arkansas Surgical Hospital: Arkansas Surgical Hospital was founded by a group of orthopedic and spine surgeons who were searching for a way to provide a better overall experience for their patients. As a physician-owned hospital, the surgeons are able to direct their patients' overall care and experience at a higher level. Arkansas Surgical Hospital prides itself on its disciplined focus on safety and a total commitment to the care and comfort of patients and their families, resulting in excellent surgical outcomes.
For more information, please contact:
Tina Albright, Director of Marketing
Arkansas Surgical Hospital
5201 Northshore Drive
North Little Rock, AR 72118
501-748-8015
Source: Arkansas Surgical Hospital
Tags
Related Files