Apex Gaming Network (AGN) Launches 'AGN World' in Roblox
Press Release
•
Nov 29, 2022
The Canadian ad-tech solution opens its office doors in the Metaverse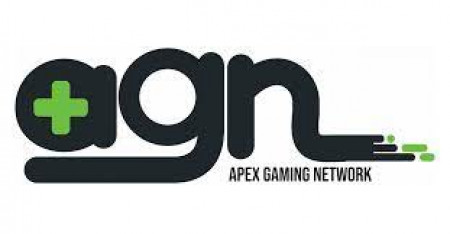 TORONTO, November 29, 2022 (Newswire.com) - Apex Gaming Network (AGN) launches "AGN world" in Roblox. Created in combination with unique designs and Roblox community creations, this new AGN-focused city and town in Roblox provides visitors with a virtual and transformative look inside the Toronto AGN office while also highlighting some of the landmarks and diverse neighbourhoods that make Toronto a world-class city.
For APEX Mobile Media and APEX Gaming Network CEO and Co-Founder Walder Amaya, this new Roblox experience will also be a great way to host and meet with clients, partners, and new friends in the Metaverse. "At our core, we believe in the power of the Metaverse and see every day the exponential growth that Roblox has in the Canadian market. More and more, we are being asked to provide solutions to Canadian advertisers on how to best leverage this great immersive experience that bridges the physical and virtual world(s); what better way than for us to also be part of it and start interacting with clients in it? We look forward to making new friends and talking to old ones in our new virtual 3D Office. I hope everyone likes my Avatar."
Roblox is home to 22 million daily players across the globe and the platform presents an opportunity for advertisers to reach over 14.2 million daily active users in the United States and Canada alone. The platform itself is said to be paving the road to the Metaverse of tomorrow by becoming a place where users go to socialize and do more than just play games. Currently, Roblox is home to high-profile social events such concerts, album launches, awards shows, fashion shows and product launches.
About APEX Gaming Network
APEX Gaming Network (AGN) is a division of APEX Mobile Media, a Canadian in-app mobile advertising leader. AGN is Canada's only gaming network that puts brands in premium game environments. www.apexgamingnetwork.com
Source: Apex Gaming Network