AngelMD Announces Top Healthcare Startups - 2021 Competition Winners
Press Release
•
Jan 6, 2022
AngelMD continues to build the largest community of medical startups in the world and showcases nine great companies with the 2021 competition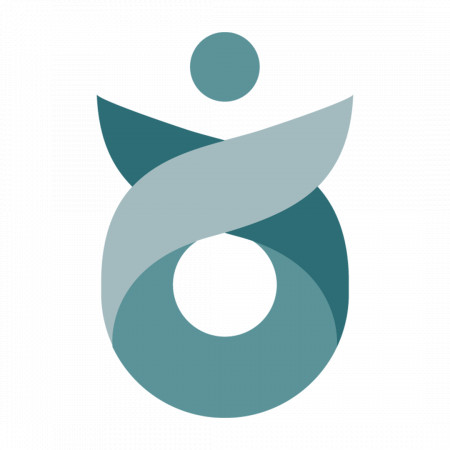 DENVER, January 6, 2022 (Newswire.com) - AngelMD wrapped up 2021 with a "Best Of" startup competition in three categories: Cardiology, Orthopedics and General. After an initial nomination process, the competition ran two weeks and had hundreds of participants vote for their favorite startup, including members of the AngelMD Clinical Advisory Board.
The 2021 winners are:
Cardiology:
Orthopedics:
General:
"We host Pitch Clubs, Impact Summits and competitions like this to help create visibility for very deserving startups and entrepreneurs. While there were lots of great startups in the nomination pool, these companies are clearly deserving of the recognition. Congratulations to each of you and we expect 2022 to bring great things," said Katie Richardson, MD, AngelMD.
Each company is linked to its AngelMD profile. Those that are not yet members of AngelMD are linked to their website. A number of the companies have also been participants at the AngelMD Pitch Club and on the Innovation4Alpha podcast. The AngelMD YouTube channel is linked HERE.
Startups that have not submitted a profile are encouraged to do so in order to generate visibility with thousands of clinician experts, investors and acquirers. Basic membership costs nothing and a typical profile takes about 30 minutes to create. Once a company is a member, it may also apply to participate in special events like Pitch Club, which is held every two weeks featuring three startups and a large audience of clinicians and investors.
About AngelMD: A software platform and expert community, AngelMD connects clinicians, startups, investors, industry and other healthcare stakeholders to create more efficient outcomes for all parties. At the heart of the community are thousands of startups and clinicians with interest in helping to evaluate and advise these companies. Clinicians on the Clinical Advisory Board lead evaluation efforts in exchange for compensation in the form of equity or cash.
Source: AngelMD, Inc.