Aerial Vantage to Participate in Newchip's Online Demo Week
Press Release
•
Mar 27, 2023
The aerial imagery analytics company will present to potential investors as one of the top applicants accepted into the Newchip Accelerator program.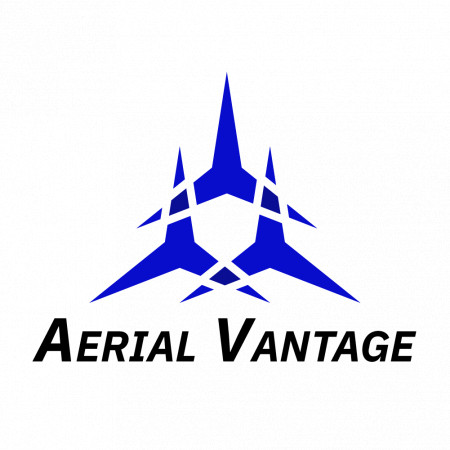 WASHINGTON, March 27, 2023 (Newswire.com) - Aerial Vantage (aerialvantage.us) is pleased to announce participation in Newchip's Online Demo Week, March 27-31. The aerial imagery, software, and analytics company will be among over 100 startups presenting to potential investors through the Newchip Accelerator program. Aerial Vantage is raising a Seed Round of funding to support expansion of its operations to Michigan this year.
Newchip's renowned global accelerator program is designed to provide all the skills and tools seed-stage founders need to rapidly fund, build and scale their companies. Aerial Vantage was recently accepted into this highly competitive program and will successfully graduate next month.
Aerial Vantage will present on March 30 as part of the Data, Analytics, and Cybersecurity segment. Newchip's Online Demo Week is a free, online, event that will be live-streamed to investors, entrepreneurs, industry thought leaders, students, academics, and community leaders worldwide.
"We are very excited to participate in the Newchip Online Demo Week," said Chris Brinton, Chair of the Board. "The Aerial Vantage team looks forward to sharing our vision of creating a more sustainable, efficient future for industries powered by cutting-edge AI technology and enabling customers to better utilize aerial data to meet their goals with thousands of investors worldwide. See you there!"
###
About Aerial Vantage
Aerial Vantage, an aerial imagery, software, and analytics company headquartered in Washington, D.C., has a multi-faceted vision to lead the industry toward safe, efficient, and economically viable VLOS and BVLOS operations. Business capabilities include Accelerate, a UAS operations, and data management SaaS platform, advanced data analytics, and drone operations as a service.
About Newchip
Newchip is an online, global startup accelerator led by a world-class team of entrepreneurs and investors. It was designed to provide founders with the tools needed to rapidly fund, build, and scale. Since its inception in 2019, the equity-free, remote accelerator has enabled over 2,500 startups from 50+ countries to raise over $2.2 billion in funding with an estimated $9B portfolio. It has three distinct six-month accelerator programs based on company stage: Pre-Seed, Seed, and Series A. Its vast network of global investors, strategic partners, and mentors guide companies from team building and prototype development to securing high-profile VC investment, corporate partnerships, and everything in-between. To learn more, visit https://launch.newchip.com/.
Source: Aerial Vantage