Adience Hires Elyse Ludwig
Press Release
•
Feb 21, 2022
Adience, a B2B market research agency, continues to grow its U.S. presence by hiring Elyse Ludwig as a Senior Research Executive.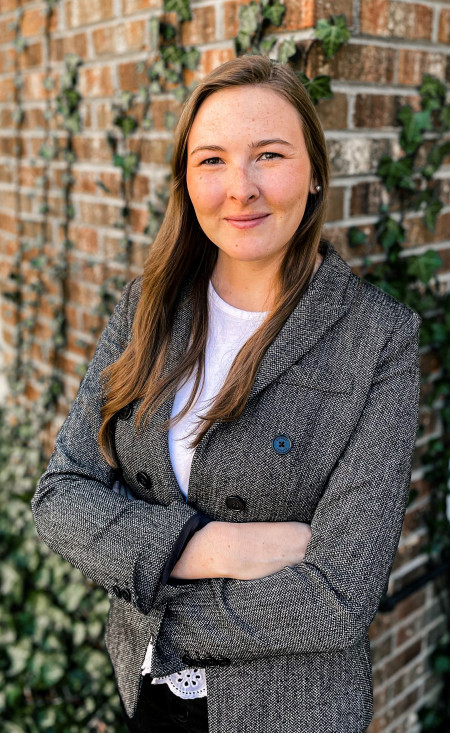 BROOKLYN, N.Y., February 21, 2022 (Newswire.com) - Adience, a business-to-business (B2B) market research agency based in New York City, today announced that Elyse Ludwig will be joining the company as a Senior Research Executive.
Elyse, who is based in South Carolina, brings several years of marketing and marketing research experience from a range of roles, and will be working on some of Adience's biggest US accounts.
"I'm delighted to welcome Elyse to Adience," says Chris Wells, Managing Director at Adience. "Not only does Elyse have a lot of market research expertise, but she has also worked as a marketer, so she really understands the challenges that a lot of our clients face. She will be an excellent fit with our growing team in the U.S."
About Adience: Adience is a B2B marketing research agency based in Brooklyn. Adience takes an agile and collaborative approach to doing research, which means that it is better equipped to respond to clients' current and future needs. Having launched in 2020, it already works with some of the biggest global B2B brands.
Source: Adience LLC