Addison Group Officially Integrates Beacon Resources Brand, Expanding West Coast Footprint
Press Release
•
Jan 18, 2023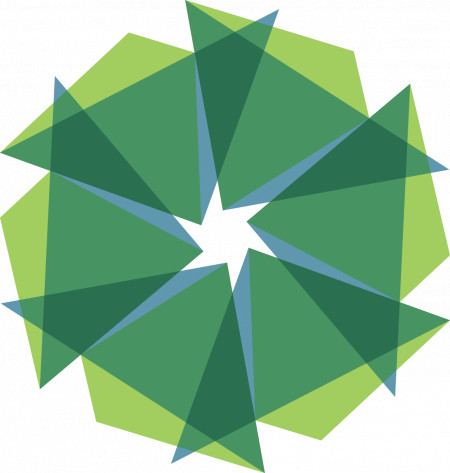 CHICAGO, January 18, 2023 (Newswire.com) - Addison Group, a national leader in professional services specializing in talent solutions and consulting, announces today that it has fully incorporated Beacon Resources, an Addison Group company, to move forward under the Addison Group brand name.
For current clients of Beacon Resources, its brand integration to Addison Group includes access to a robust network of talent with significantly greater reach and opportunities to secure highly qualified professionals. Beacon Resources' clients will also gain access to the full portfolio of Addison's recruiting capabilities beyond finance and accounting, including information technology, non-clinical healthcare, human resources, administration, and digital marketing.
In 2014, Beacon Resources, headquartered in Woodland Hills, California, was acquired by DLC group to make the larger more established finance and accounting professional services firm an ideal acquisition. Addison Group, seeking to expand its West Coast presence and grow its market share, acquired the group in 2019. Throughout the past decade via strategic partnerships and alignments, Addison Group has blended a multitude of relationship-based staffing and consulting firms into what is now a major market contender, and viable award-winning professional services consortium.
Beacon Resources' Managing Directors and team retain their roles within the expanded organization:
"The entire Beacon Resources team is excited about the tremendous opportunities it gives to our clients. Our team remains committed to facilitating ideal connections between our clients and our candidates, and now formally as Addison Group, our recruiting experts will have access to even more resources to perform exceptional services on a larger scale." ~ Odeh Haddad, Managing Director, Beacon Resources
"Our transition to Addison Group has been completely synergistic because our motto and our methodology are aligned with our passion for people. While the Beacon Resources brand has officially retired, our commitment to building and maintaining meaningful relationships has only been strengthened with the increased reach and additional resources of Addison Group. Completely integrating with Addison will allow us to nurture existing connections and expand offerings into newly emerging markets." ~ Dana Carr Brown, Managing Director, Beacon Resources
Under the integration, the Beacon Resources brand will officially retire. All of its existing business relationships and activities continue under the Addison Group name while providing the same unparalleled level of service.
About Addison Group
Addison Group, a leading talent solutions and consulting company, provides expertise with a national reach and a localized touch. Addison offers a full suite of consulting and recruiting capabilities across multiple sectors, including information technology, finance and accounting, non-clinical healthcare, human resources, administrative, and digital marketing. Addison has been repeatedly recognized by the media as one of the fastest-growing private companies in the United States by Forbes' Top 200 America's Best Professional and Specialist Search Firms, America's Best Recruiters and Executive Search Firms, and America's Best Temporary Staffing Firms, SIA Top 100 Staffing Bold Leaders, and Inc. Best 100 Places to Work. Known for its people-first culture, Addison combines deep expertise, client and candidate relationships, and a growing network of offices across the U.S. to provide national reach with a localized touch.
Source: Addison Group Media & PR