Accreditation Renewed for Established Leader in Online Learning
Press Release
•
Jan 19, 2022
International Virtual Learning Academy Has Reaffirmed Its Accreditation for Five Years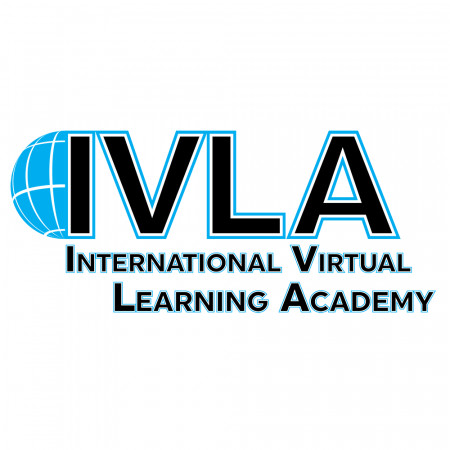 HENDERSON, Nev., January 19, 2022 (Newswire.com) - International Virtual Learning Academy (IVLA) is pleased to announce that it has reaffirmed its accreditation through 2027. Cognia, the largest education improvement organization in the world, employs a rigorous assessment and analysis of primary and secondary schools to determine their accreditation status. Throughout its extensive evaluation in 2021, Cognia affirmed that IVLA meets the entirety of its Performance Standards and provides excellence in education to its students and their families.
Accreditation ensures IVLA is adhering to certain goals and standards recognized as important to the quality of education. Accreditation also helps to ensure a student's education will be accepted at other accredited institutions as they continue their scholastic career. During a time when online education has grown exponentially, it is of the utmost importance to IVLA that it remains steadfast in its mission to provide individualized education plans to help students discover and reach their full potential. IVLA is proud to offer students a safe, accepting, and accommodating online learning environment for the next five years and beyond.
"We are incredibly proud of our team who has provided outstanding support to both our students and their families. The tenacity with which our teachers and staff offer industry-leading education is a testament to our dedication and the foundation for our accreditation approval," says IVLA Executive Director Laurie Genesi.

About Cognia
In 2006, the Cognia (formerly AdvancEd) structure was created by the merger of the PreK-12 division of the North Central Association (NCA) and the Southern Association of College and Schools (SACS). In 2011, the merger was strengthened and expanded through the acquisition of the Northwest Accreditation Commission (NWAC).
About International Virtual Learning Academy (IVLA)
IVLA is an accredited online private school serving students in grades K-12. The International Virtual Learning Academy (IVLA) is accredited by Cognia, the largest community of education professionals in the world, including the U.S. and 70 other nations. IVLA also offers NCAA-approved courses that students can take so they may qualify for college eligibility. IVLA's accredited and individually customized educational programs have made IVLA an established leader in online school learning.
To learn more about International Virtual Learning Academy, please visit https://internationalvla.com/.
Source: International Virtual Learning Academy
Related Files