A Well-Deserved Shift in Ownership at DFW Arboriculture Enterprise
Press Release
•
updated: Apr 8, 2022
DFW-based tree service company TreeNewal has announced Operations & Growth Manager Stacy Ray as a new co-owner of the blossoming business, effective February 2022.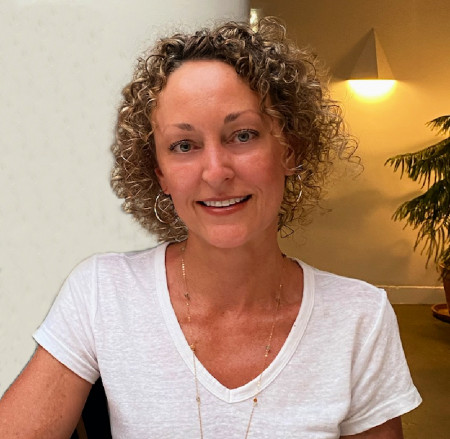 DALLAS, April 7, 2022 (Newswire.com) - "Stacy has been a valuable employee for several years and has earned this invitation to participate as a business partner at TreeNewal. She will continue to add value with more focus on our future growth," says owner and TreeNewal founder, David Gaona.
What led to Gaona's offer of ownership to Ray? "My appreciation and gratitude for who she is and how she has assisted me in growing the business."
Speaking of how she first joined TreeNewal, Ray said, "David and I go way back, about 30 years now! TreeNewal is the third company that I've assisted him with. We work very well together, have similar business ethics, and are aligned regarding business management as well as personally."
Ray continues in her role at the company as Operations & Growth Manager, handling business operations and TreeNewal's fast-paced growth.
When asked what her expectations and plans are for the company as a new owner, Ray said, "I expect continued massive growth. We are adding new service offerings for lawn and shrub care and looking at expanding into the Austin market in the near future."
How does Gaona see this change in ownership impacting Ray and the company? "This is a very positive endeavor, and it shows other employees the opportunities available to an employee that brings value to the company … I expect [Ray] to continue doing the same great work she has always done."
—
For support with the health of your trees, call (817) 769-7197 or visit www.treenewal.com to connect with the ISA-Certified tree care team.
About TreeNewal: TreeNewal provides expert, sustainable tree care services for residential and commercial property owners in North Texas. As a family-owned business, TreeNewal offers its customers the confidence and safety that comes from working with fully insured professionals. With offices in Southlake and Argyle, our ISA-Certified Arborists will work to understand your specific needs to create a maintenance plan rooted in sustainability, transparency, and integrity that mitigates unplanned expenses, safety hazards, and city compliance issues. Healthy Trees, Healthy Lives.
Source: TreeNewal
Tags
Related Files