A New Study Reveals Many Americans Are Skeptical of Corporate Environmental Claims
Press Release
•
updated: Jun 5, 2023
Pollution is the most concerning environmental issue for Americans.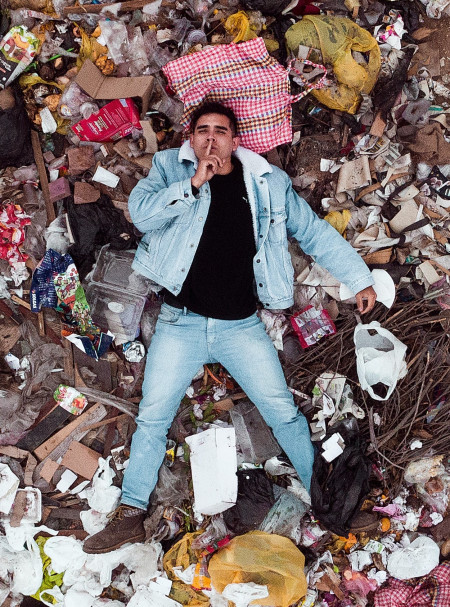 NEW YORK, June 5, 2023 (Newswire.com) - Americans understand climate change is real but remain doubtful of corporate promises to reduce carbon emissions and move towards net zero, according to a May 2023 survey of 1,000 US adults by Reputation Leaders. More than half of Americans (56%) in the survey believe that companies claiming to reach net zero by 2030 will fail. Only 23% of Americans believe that companies promising to achieve net zero by 2030 have a concrete plan that allows them to fulfill that promise.
Americans welcome carbon neutrality, but the environment is only one of their priorities.
According to recent research by Pew Research Center (April 2023), two-thirds of American adults say corporations need to do more to alleviate the effects of climate change, while only 21% think businesses are on the right track. Further, nearly seven in ten Americans (69%) would welcome steps to transform the US into a carbon-neutral country by 2050. However, according to the same Pew study, only 37% of Americans believe the environment should be a top priority for the nation, while 34% believe it should be regarded as important but not as a priority.
For Americans, pollution is the most concerning environmental issue and the most likely to motivate them to make a change for the planet.
One-third of Americans feel pollution is the most troubling environmental issue. The Reputation Leaders survey found that two-thirds of Americans believe at least one large city area globally will be uninhabitable due to climate change in 50 years; for instance, more than 40% believe California will likely be uninhabitable in 2073.
On World Environment Day 2023, this year's theme focusing on solutions to plastic pollution is timely, as most Americans say increased pollution could force them to change their everyday lives and move toward a more environment-friendly lifestyle.
Reputation Leaders recommends:
Corporations reduce pollution to benefit people and the planet while protecting their reputation.
Governments cooperate with businesses to address pollution and enhance public trust.
Methodology
Reputation Leaders ran a US national online survey in May 2023 to explore American perceptions and behaviors toward the environment. The survey was conducted among 1,000 U.S. adults aged 18 and over. Full results are downloadable from https://www.reputationleaders.ltd/media/worldenvironmentday2023
Source: Reputation Leaders Ltd