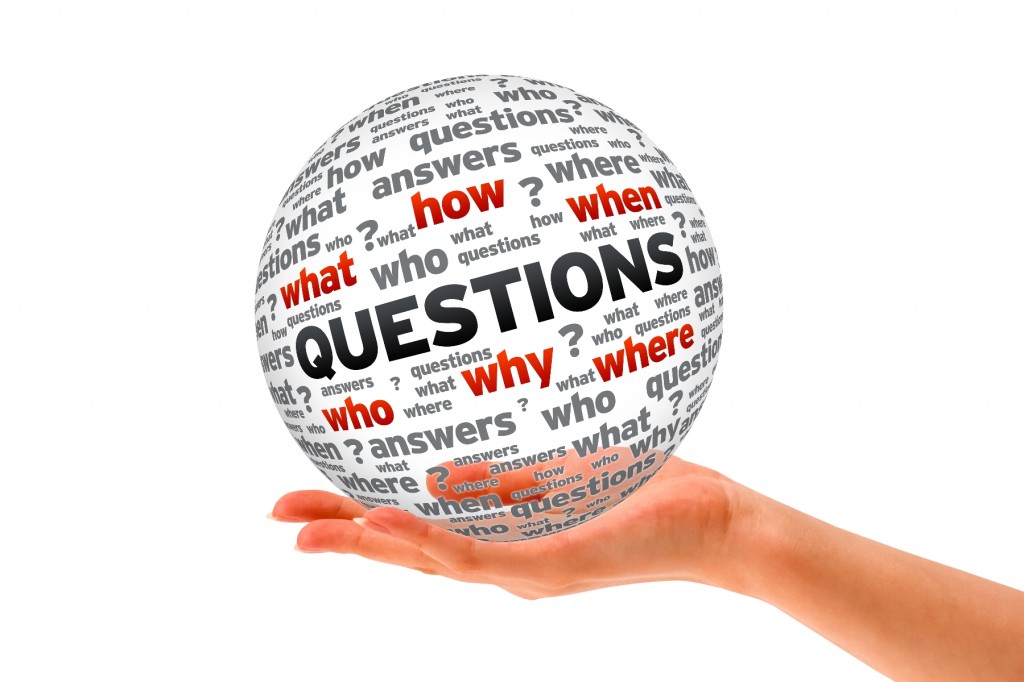 One of the critical elements of a press release is that it is newsworthy. The press, and the majority of the public, pays attention to press releases for this very reason. The media wants to...
Continue Reading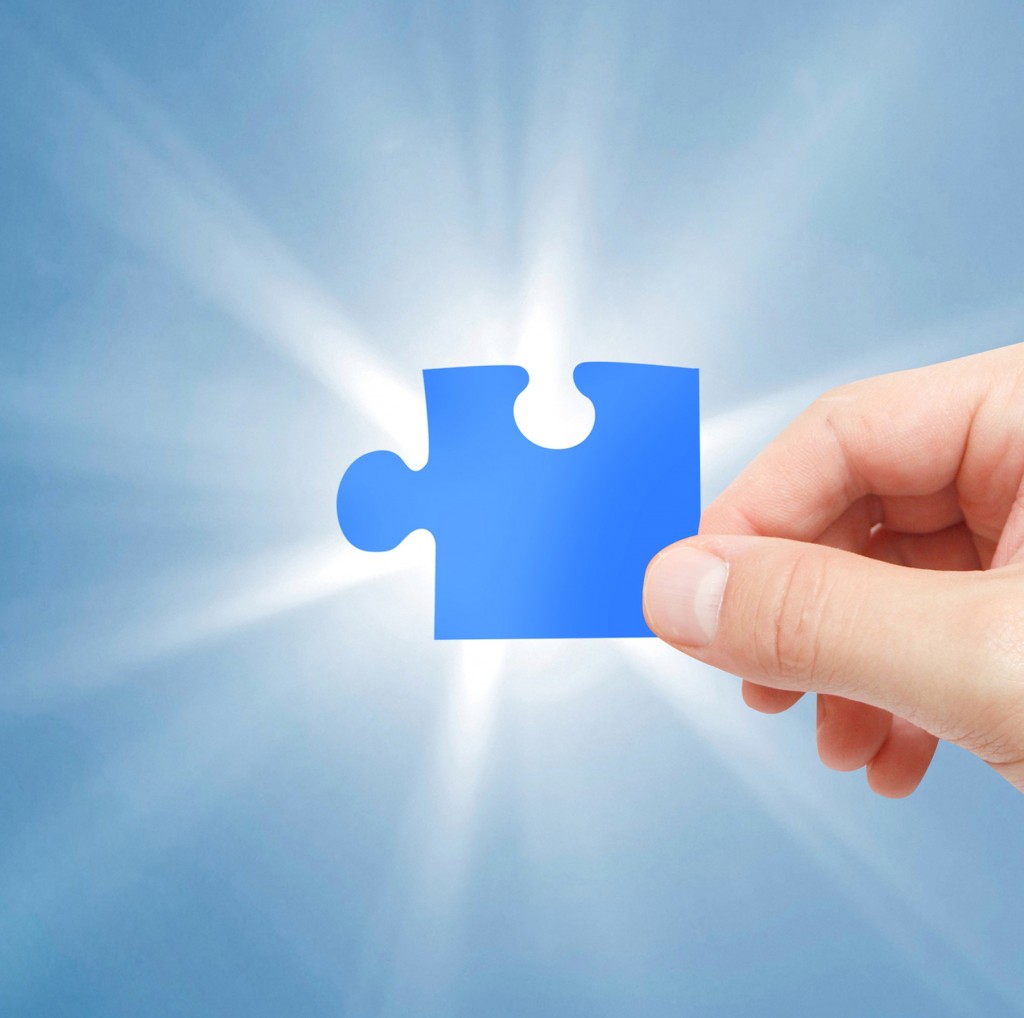 There are many opportunities to write a press release. If you're getting ready to launch a new product or service, then that fits the category of "newsworthy" and is an opportunity to gain...
Continue Reading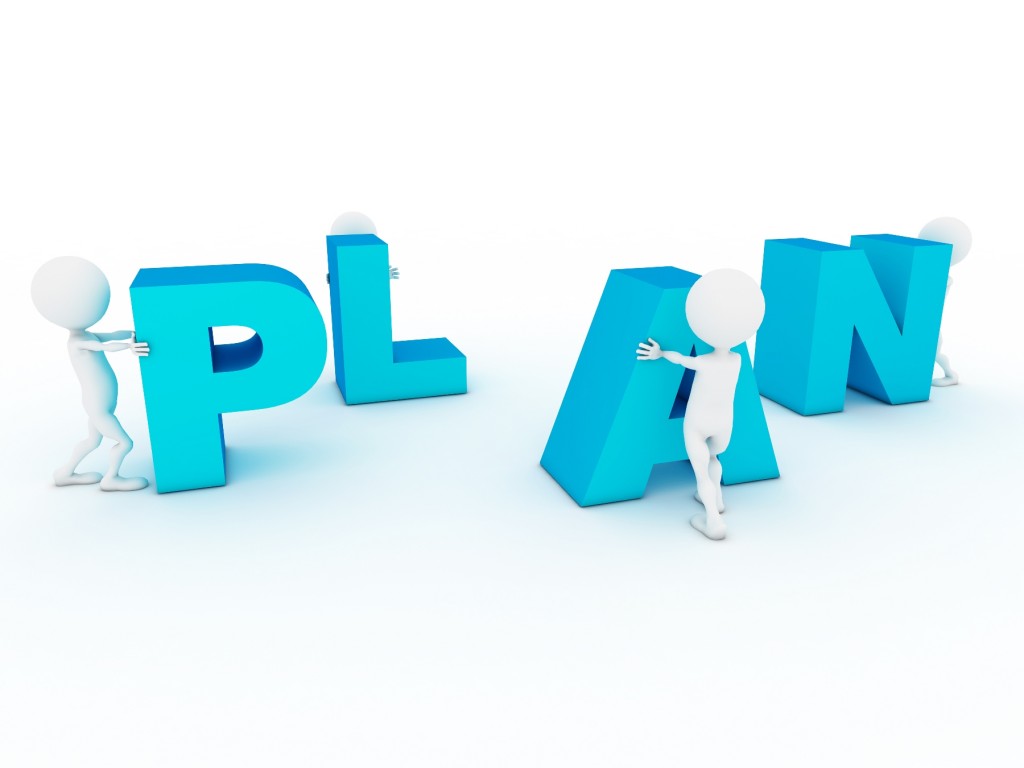 Whether you write your press release or have it written by a professional, nothing is going to happen until you distribute it. You have to make your release available to the public and to the media...
Continue Reading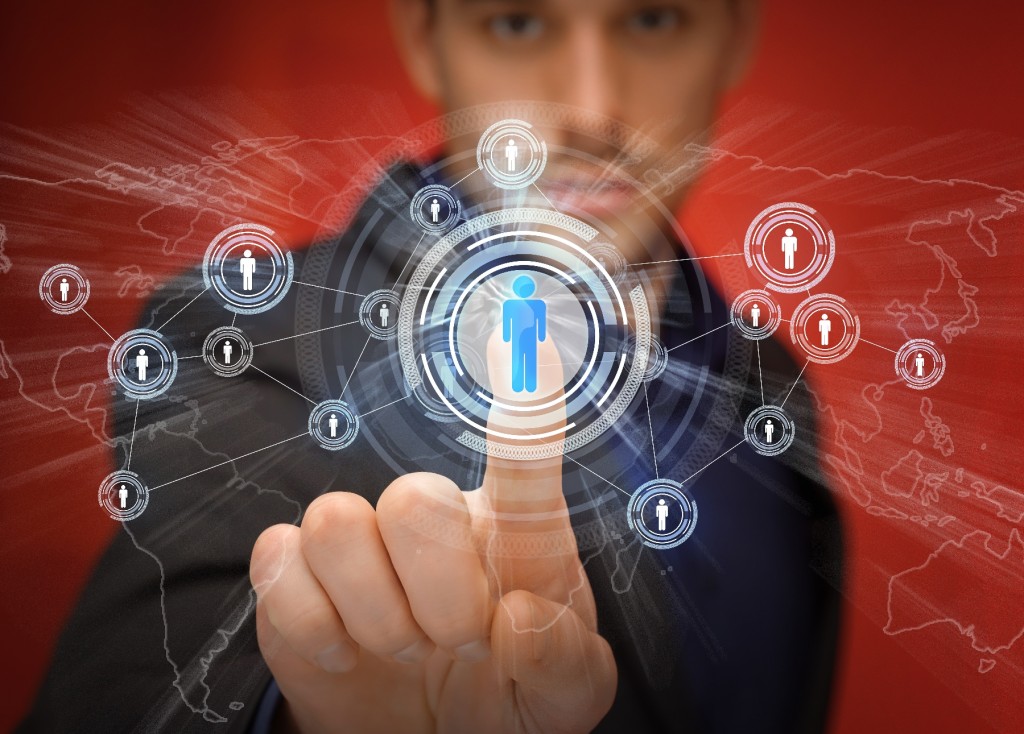 There are many types of content that can help improve your business credibility and authority. These two characteristics are important because they not only help establish your brand and reputation,...
Continue Reading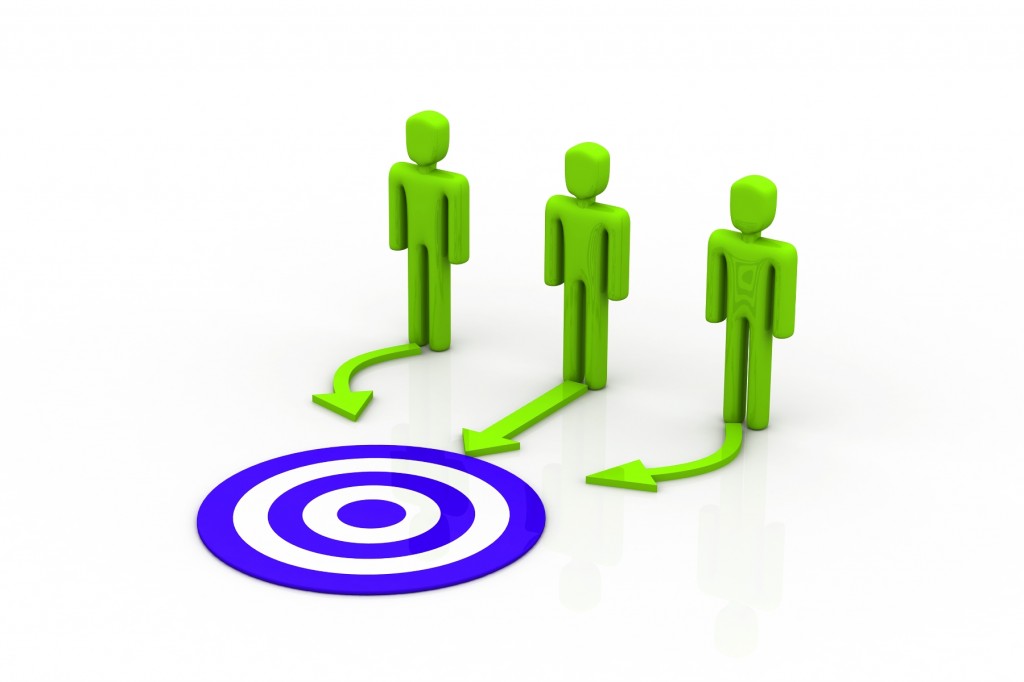 A press release is a marketing tactic. It's a tool, like many other forms of content that contributes to the success and marketing of your business. As with any marketing tactic it's important to...
Continue Reading