This guide will focus on the fundamentals of the Press Release Optimizer (PRO) and how it's designed to put small and mid-sized businesses in a position to secure the most relevant and suitable media coverage that generates real results and true value.
In 2020, almost half (48%) of U.S. adults received news through digital sources often or occasionally.
Press Release Optimizer
Because there are other viable marketing channels brands can use to build awareness such as social media, content marketing, and paid search, many think press release distribution is an outdated method.
Some would even venture to say it's useless.
Well, we'd have to agree with them. Traditional press releases that simply tick off a box on the to-do list are useless because they don't leverage the full potential of this channel.
As an industry leader in press release distribution services, we noticed this gap and since 2005, have been filling it with our robust Saas platform, enriched press release distribution network and the expertise of our team to help companies turn their owned media into earned media.
The result of our continued, and somewhat obsessive approach to reinvigorating press release distribution led us to develop the Press Release Optimizer (PRO).
This innovative program provides companies of all sizes and industries with cost-effective press release distribution services to reach their target audience and get more value out of their campaigns.
In addition to the reach and value, clients that are part of the PRO earn media mentions in top-tier publications such as Fast Company, Forbes, The Wall Street Journal, Yahoo, and USA Today to name a few.
These features help our clients achieve short- and long-term marketing and business goals.
What's it like to join the PRO?
When a client joins our PRO, they're not just part of a program. They gain a full-service press release distribution partner that prioritizes client collaboration and open lines of communication.
The ongoing collection and analysis of information helps us help its clients stay in front of their target audiences and capture the attention of relevant media publications to build brand awareness, attract website traffic, improve SEO performance, increase sales and more.
And, the metaphorical cherry on top is that we act as an extension of our clients' teams for a fraction of the cost of working with an agency or hiring a full-time employee.
Pay less & generate more positive outcomes.
That's a business investment that's worth its weight in gold.
What's included in the Press Release Optimizer?
When customers join PRO, they gain the competitive edge required to compete for awareness and market share which in turn accelerates sales.
PRO pairs clients with our experts who customize a media and marketing communications plan and handles all campaign production, delivering a cost-effective solution at an unbeatable value.
Here's what's included in PRO:
GO-TO-MEDIA

Identification of campaign topics and target media outlets as well as the names of relevant reporters and journalists to effectively pitch campaigns.

GO-TO-MARKET

A customized, strategic approach that uses targeted messaging that drives website traffic, awareness and engages potential customers.

CAMPAIGN CALENDAR

Campaign topics are mapped out in advance, to help drive a consistent cadence of content, connectivity and value.

EARNED MEDIA

Attention earned from methods other than paid advertising including features, mentions, and byline contributor opportunities.

OWNED MEDIA

Content a brand owns including organic social content, email marketing campaigns, and educational resources (like white papers).

PAID MEDIA

A marketing tactic that bolsters the targeted reach of content through paid promotions. Examples include advertising, content syndication, and sponsored content.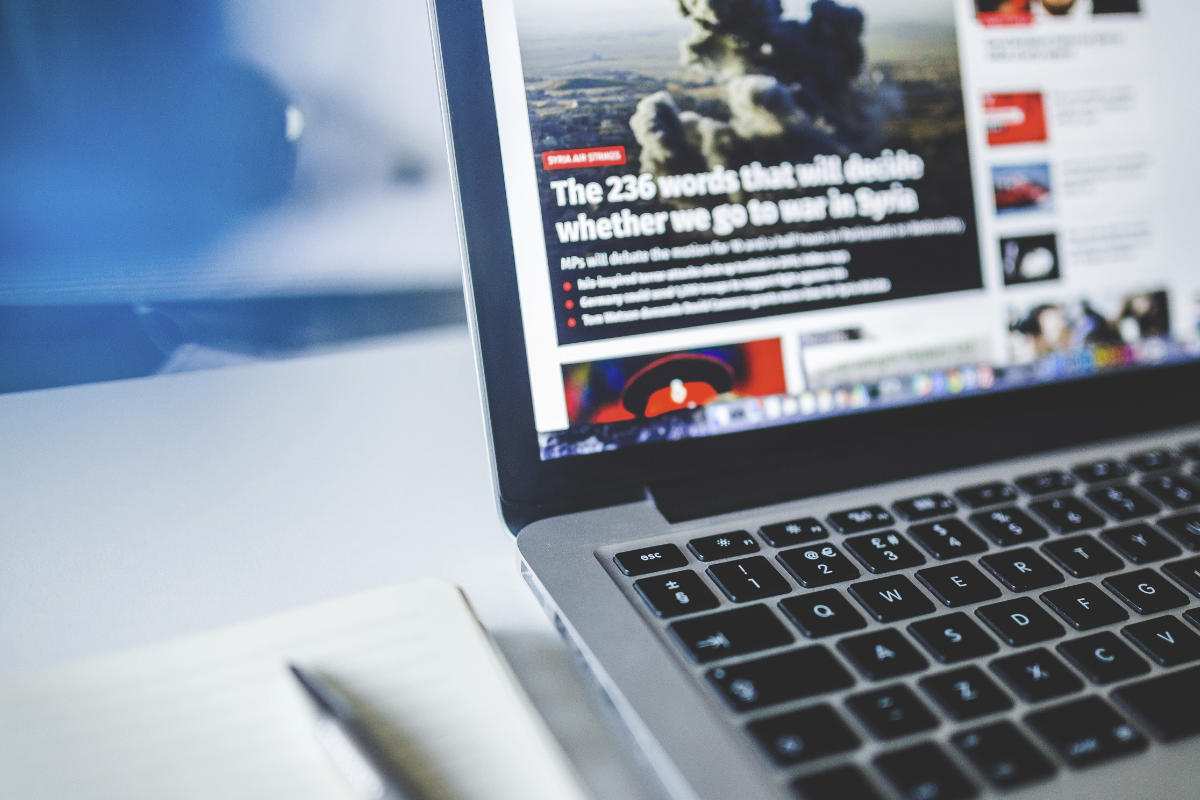 The Five P's of PRO
At Newswire, we emphasize People, Platform, Plan, Production and Performance to carefully craft custom strategies to turn our clients' owned media into earned media, helping them stand out in their respective industries.
PEOPLE

Newswire provides an Account Manager as a single point of contact who helps to coordinate a specialized team of Newswire experts to support production of campaigns including writers, earned media specialists, digital marketing specialists, campaign managers, and executive sponsors.

PLATFORM

We combine our team's industry knowledge with our Platform which includes a media database, media watch, press release distribution, custom media room, email marketing for engaged prospect nurturing, and analytics.

PLAN

Newswire's PRO team designs and deploys a customized year-long media and marketing strategy for your business, blending earned, owned and paid media. Our team works with yours to identify target audiences, publishers, journaIists, caIls to action and the publishing cadence.

PRODUCTION

PRO blends press release writing and distribution with high-touch media pitching and email marketing. We connect with the media on your behalf to pitch each story we write for you, and we capture additional interest and value through targeted email outreach aimed directly at your potential customers.

PERFORMANCE

We provide monthly reporting calls to review progress toward performance-based goals in Earned Media, Lead Generation, Search Traffic, SEO and more.
Is PRO right for you?
With varying program levels, our PRO provides brands with customizable plans that fit their needs and deliver positive results that move the needle for their business.
Trust is predicated on experience and with 20years and counting in the industry, we continue to evolve with the market to better serve our clients.
If you'd like to learn more about how PRO is helping companies meet and exceed their media and marketing goals, we encourage you to check out our case studies.
Get help with your press release distribution today!
Not sure what you need from a distribution partner or where to start? Newswire's team of expert PR Strategists can conduct a free, comprehensive needs analysis to determine the right solution. In addition to press release distribution options, Newswire offers additional media and marketing communications support through the Press Release Optimizer.
Let's Get Started
Distribute the Right Message to the Right Audience at the Right Time
Do you think the Press Release Optimizer might be a good option for you? Click "Let's Get Started" to schedule your free needs analysis to see how Newswire can support your media and marketing efforts!