Clarity Online Secures Quality Industry Coverage for Client through Newswire Platform
Clarity Online is a Seattle-based SEO Agency that offers clients customized solutions that are seamlessly integrated into comprehensive marketing strategies. The agency's main services include website design, search engine optimization, and website speed optimization.
The Clarity Online team are self-described Wordpress experts. They look to enhance and optimize Wordpress sites to help customers rank higher in search results and generate new business.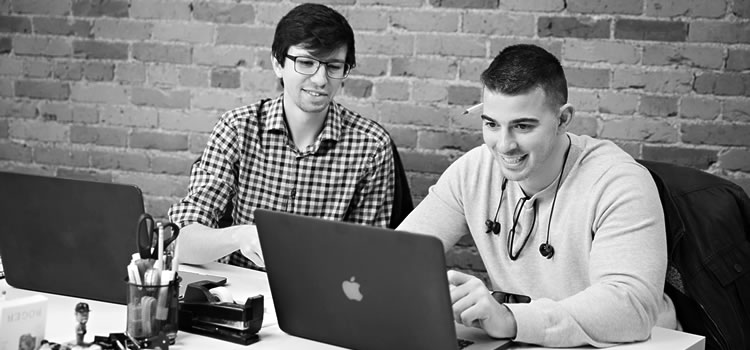 The challenge
The Clarity Online team began working on behalf of Bellevue Orthodontics, an institution that uses cutting-edge technology to deliver personalized orthodontic experiences. While working on enhancing Bellevue's brand awareness, the Clarity team realized that they needed to conduct substantial media outreach processes to achieve their desired results for the client.
The team turned to Newswire to get the job done.
"Trying to make a piece stand out and seem authoritative with manual outreach can be difficult, as it doesn't appear very reputable. Using a service like Newswire gives a sense of legitimacy to the content, and it really helps in an outreach campaign."
The Results
Through targeted distribution and outreach campaigns, the Newswire team helped Clarity Online reach their client's desired audiences. This helped Bellevue Orthodontics promote the announcement of their 3D-printed clear teeth aligners, a product of which clients could request and receive on the same day of their first appointment.
With optimized headline and body content, the press release distribution campaign for the new product offering was a success, both in terms of views and pickup.
"Our client got contacted by a local news organization and was asked to do a TV interview as a result of this publication."
Shane appreciated the easy-to-use interface as he set up his campaign through the Newswire platform.
"We're quite happy with the Newswire service. I really like the dashboard experience a lot better than some of the other platforms in the market. It feels more modern, and I think that is important. Having a good modern design, and analytics built-in as well as being able to connect to PR Newswire's analytics makes it a lot easier to use than other services."
Clarity Online looks to continue to help businesses improve their digital presence through their specialized strategies. If you think your business could benefit from Clarity Online's services, or just want to learn more about the team's work, click here to navigate to their official website.
Do you or any of your clients need to enhance your media outreach campaigns to effectively reach target audiences? Learn how Newswire's Media Advantage Platform can help you form a comprehensive media, marketing, and communications plan today!