SpendMend Earns Multiple Wins in 9th Annual 2021 CEO World Awards
Press Release
•
Dec 9, 2021
SpendMend honored for outstanding services and media efforts in response to the COVID-19 pandemic.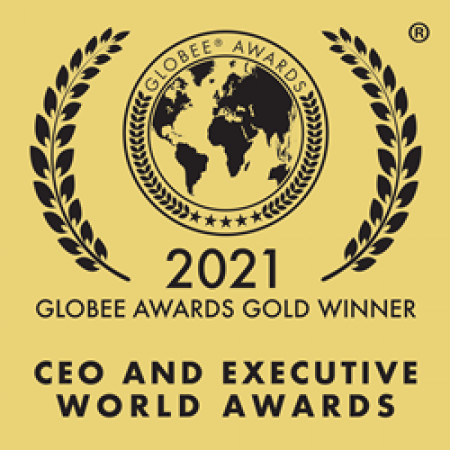 GRAND RAPIDS, Mich., December 9, 2021 (Newswire.com) - SpendMend, the leading provider of tech-enabled solutions to optimize the cost-cycle for the healthcare industry, announced today that they are a multiple winner in the 9th Annual 2021 CEO World Awards.
The CEO World Awards are an annual industry and peer recognition program honoring CEOs, executives, entrepreneurs, and their management teams from organizations in every industry and of every size from all over the world. Judges from a broad spectrum of industry voices from across the globe participate in the annual competition and their average scores determined the 2021 award winners.
SpendMend was recognized in two categories:
Best Product to Combat and Reduce the Impact of COVID-19 | BRONZE WINNER | SpendMend delivers new COVID-related audit, boosting bottom-line for U.S. Hospitals
Communications or PR Campaign of the Year for COVID-19-related Information | GOLD WINNER | SpendMend Dedicates the TMI Video Podcast to COVID-19 Support
"It is an honor to be acknowledged for our impact on the healthcare market during the COVID pandemic," said Amanda Geelhoed Papach, Director of Marketing at SpendMend "We are grateful to serve the healthcare community and to support our clients as they strive to deliver excellent patient care."
Other major honorees in the 9th Annual 2021 CEO World Awards include PRO Unlimited, Avaya, The Coleman Group Inc., Keysight Technologies, P. F. Chang's, UnityPoint Health, ABM Industries, NeuVector, Identiq, and more. See the complete list of 2021 winners here: https://globeeawards.com/ceo-world-awards/winners/
About the Globee Awards
Globee Awards honor organizations of all types and sizes and the people behind their success, the Globee Awards recognize outstanding achievements and performances in businesses worldwide. Learn more about the Globee Awards at: https://globeeawards.com
About SpendMend
SpendMend is the leading provider of tech-enabled, cost-savings solutions in the healthcare industry. Combining the use of data, proprietary technology, and rigorous analytics with its healthcare focus and expertise, SpendMend partners with healthcare networks to improve and optimize their costs in meaningful and collaborative ways. SpendMend's mission is to help its customers improve their patient care through innovative cost-savings solutions.
Source: SpendMend
Related Media