CoreLogic Veteran Brings Over 20 Years of Experience in Fintech to Intellaegis Team
Press Release
•
Oct 19, 2023
Walter Allen named masterQueue Managing Director of Partnerships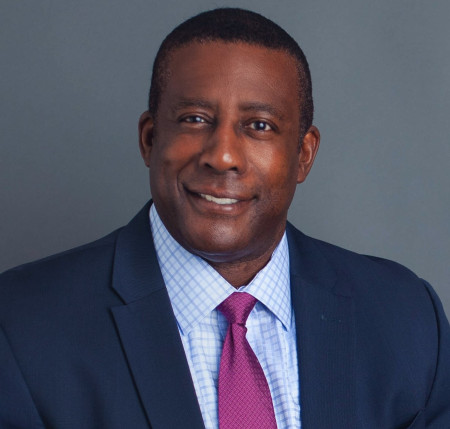 EL DORADO HILLS, Calif., October 19, 2023 (Newswire.com) - Since joining Intellaegis in May of 2023 as the Managing Director of Partnerships, Walter Allen has been pivotal in cultivating and developing new business opportunities within the financial services and public sector industries. Mr. Allen brings over 20 years of expertise and experience in these sectors, making him a valuable addition to the leadership team. He is currently working with several top-10 lenders to improve efficiency through masterQueue, the company's SaaS-based automation and data aggregation solution.
Walter's career has been highlighted by a distinguished track record of accomplishments at CoreLogic, where he served as Vice President of Capital Markets and, subsequently, VP of Government Solutions. Later, he held senior leadership roles at HouseAmp and Falcon Capital Advisors before joining Intellaegis. He has unparalleled proficiency in fostering partnerships and delivering impactful solutions for clients and partners alike.
"We are excited to welcome Walter to the Intellaegis family," said Steve Schroeder, Chief Strategy Officer of Intellaegis and former co-founder of CoreLogic. "His strategic vision and extensive experience in the Fintech and the public sector make him the ideal leader to drive our partnership initiatives. Walter will be essential to our continued growth and success."
Mr. Allen is responsible for identifying and cultivating strategic partnerships, enhancing client relationships, and driving innovative solutions that address the unique challenges faced by financial services and public sector organizations. He works closely with our existing teams to develop tailored solutions that empower our partners to increase efficiency through automation and SaaS.
"I am truly excited to join the Intellaegis team and take on this new opportunity," Mr. Allen said. "I look forward to working with our team and partners to deliver exceptional value and drive the company's mission forward."
About Intellaegis:
Founded in 2011, Intellaegis is a leading SaaS technology company specializing in providing innovative solutions for the financial services industry and government sector. Its first-to-market case management platform, masterQueue, is used by some of the largest financial institutions and government agencies looking to be more efficient through the combined power of data aggregation, automation, and analytics.
For more information, please visit https://intellaegis.com.
Source: Intellaegis, Inc. dba masterQueue