Clarity Clinic Launches Healthy Connections Group
Press Release
•
Apr 4, 2023
Clarity Clinic's Healthy Connections Group Aims to Help Individuals Develop Healthy Relationships.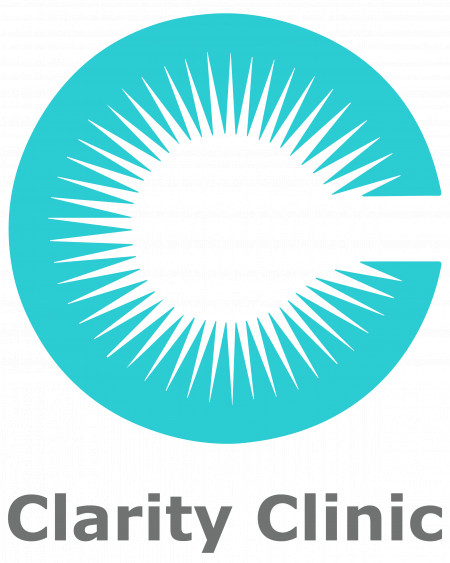 CHICAGO, April 4, 2023 (Newswire.com) - Clarity Clinic is proud to announce the launch of its new group therapy program, Healthy Connections.
This group is designed for adults who are seeking support for various mental health concerns. Clarity Clinic understands that relationships can be overwhelming, which is why the Healthy Connections Group aims to create a safe, comforting space for individuals to be able to truly connect with others and gain valuable skills for improving their overall mental well-being. People of all types of backgrounds will be able to share their stories and may be able to identify with what others are going through as well. Healthy Connections also offers multiple benefits, including reduced feelings of loneliness, increased self-esteem, improved communication and interpersonal skills, the ability to identify healthy versus unhealthy behaviors in relationships, and learning how to set and enforce boundaries.
The group will be facilitated by an experienced Clarity Clinic professional, Carol Briggs, LPC, NCC. Carol states, "My hope is that this group will provide a safe and supportive space for members to feel heard and validated in their relationship concerns while also learning skills to increase self-worth, communicate needs effectively, and gain awareness of the thoughts, feelings, behaviors, and experiences that influence unhealthy patterns or disconnection in relationships." The therapy approaches that will be used within this group include person-centered, Cognitive Behavioral Therapy (CBT), and Dialectical Behavioral Therapy (DBT).
For more information about the Healthy Connections Group, please visit Healthy Connections Group (Thursdays @ 6 PM).
About Clarity Clinic
Clarity Clinic offers leading psychiatry and therapy services with locations throughout Chicagoland, Illinois, and Northwest Indiana. Clarity Clinic is redefining mental health care through a leading network of mental health providers, who thoughtfully guide the whole person on their journey to find clarity and mental wellness by providing exceptional psychiatric and therapeutic care. In-person and online psychiatry and therapy appointments can be scheduled online.
Individual Adult Psychotherapy & Therapy Treatment- Clarity Clinic (claritychi.com)
Source: Clarity Clinic
Related Files