What Motivates a Journalist to Cover a Press Release?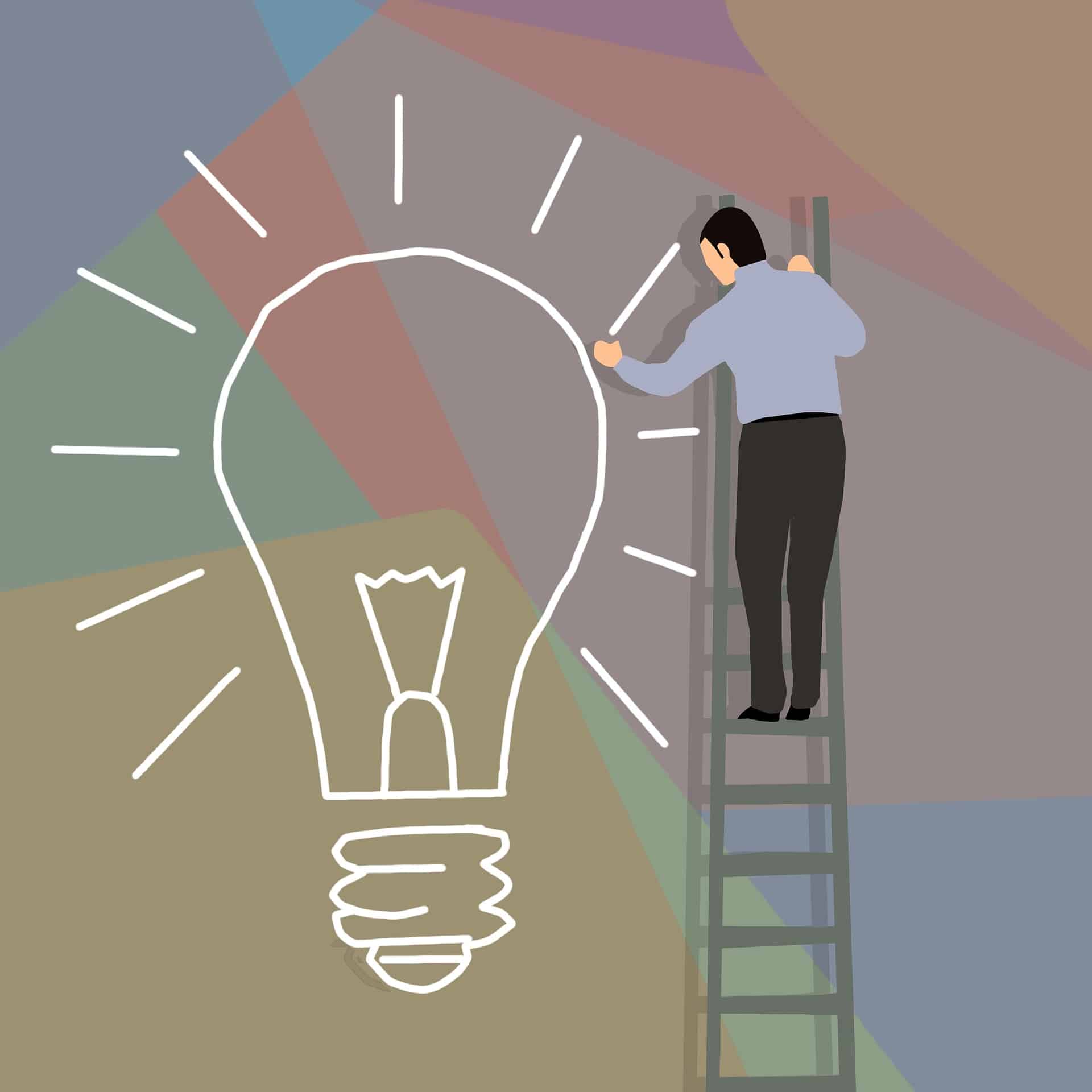 Press releases, as the name suggests, were originally used in order to inform the media about certain facts and milestones in relation to companies. Fast forward about 90 years to the present time, and the press release has become an invaluable marketing tool for smart business owners who know how to play the game.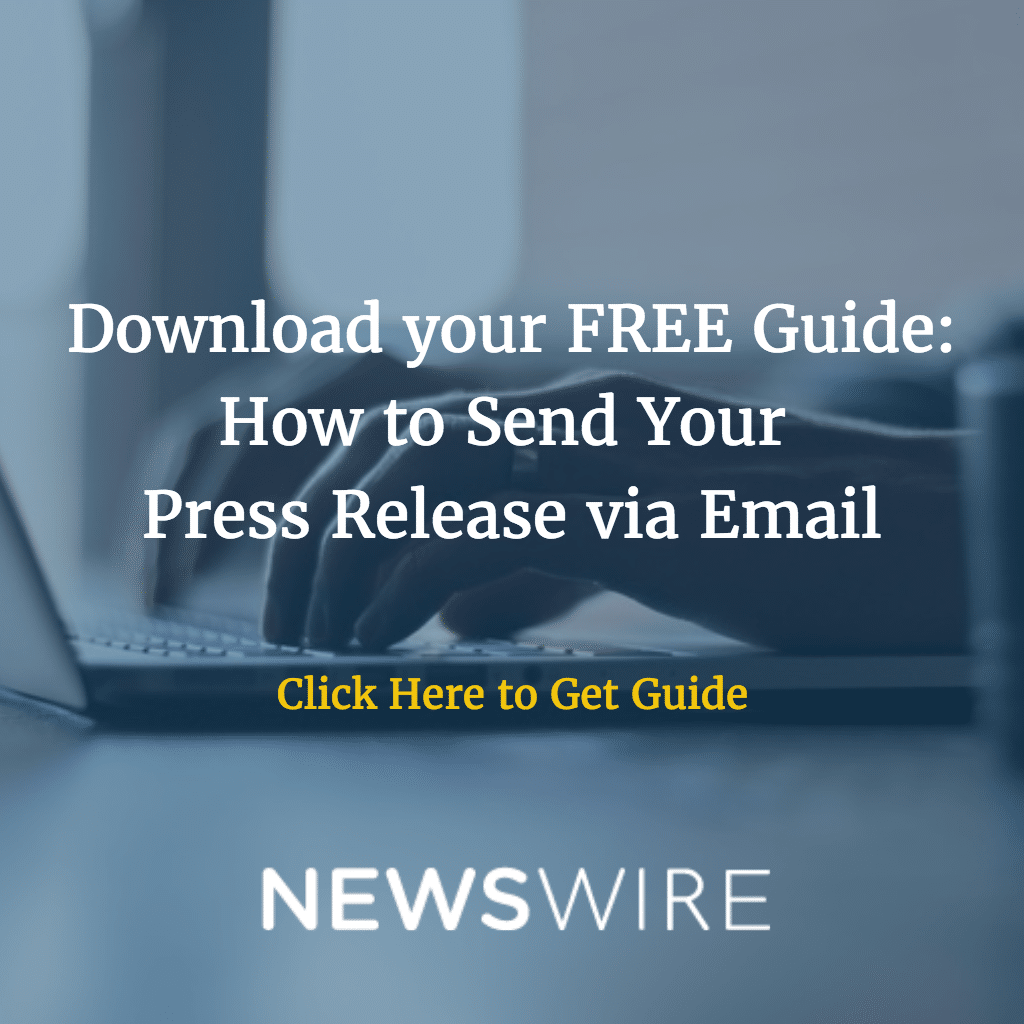 Part of that game is having a well-written release, of course. The second part is to grab media attention, with a view to getting media pickups from journalists and various media outlets, such as newspapers, magazine, blogs, online news sites, and more.
The third part of the game is understanding what journalists really want and need, and their motivation in picking up a press release for publication. Here are some of their most common motivations. Pitch to them with these in mind and together you might make a home run.
1-They need to do their jobs
Journalists are on deadline all the time, so they continually need fresh and interesting material to keep their readers happy.
2-They want to keep or grow, their target audience
Readership is key, especially in terms of newspaper and magazine circulation, and print and online ad revenue. They want their readers to keep coming back for more.
3-They want real news, not ads
Journalists love scoops, exclusives, and news they can pass along to their readership. Wow, them regularly with fresh, interesting content and you should soon be able to build a good relationship with them because they can see you know what you are doing and can help them with their goals, so they will be more likely to help you in return.
4-They need to care, and their readers, too
Facts, figures, statistics, human interest stories, hot product launches, upcoming events, and other information designed to wow journalists will usually wow their audience, too.
5-They want a new angle
It's easy to become a "me too" website, blog, or periodical. Journalists are looking for things that can help them stand out from the crowd. So don't be afraid to be controversial, play Devil's advocate and so on. If you have researched the journalist's past work, offer them all new information they might have missed, or turn it on its head and really shake them up.
6-They want the meat, well done
They want the press release or pitch to be constructed as a real story so they don't have to hunt for the facts. The best press releases will be well-written and well-constructed with a clear beginning, middle and end.
In terms of factual content, they use the 6Ws checklist:
Who
What
Where
When
Why
How
to make sure nothing is being left out.
In terms of making the pitch or release stand out, quotations from experts, statistics comparing and contrasting, and so on, can all make them eager to carry such an interesting and well-crafted piece.
7-Multimedia
These days, multimedia is the norm, not the exception, so giving them useful goodies will help your pitch get picked up. A press release with an image, for example, is twice as likely to get picked up as one that does not have one. Video, free downloads and more can all help the journalist, and in turn, allow them to serve their audience better.
Call us today to speak to one of our PR specialists: 1-800-713-7278